Tag:
Nick Willis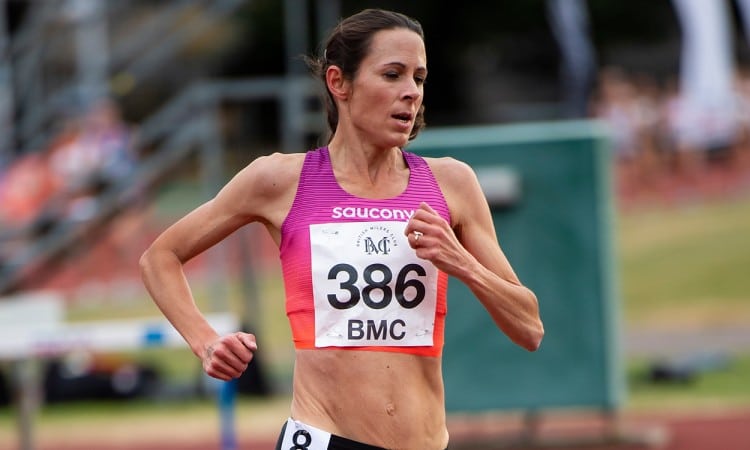 Former European champion returns to the track for the first time in a year at BMC Grand Prix in Loughborough
Read More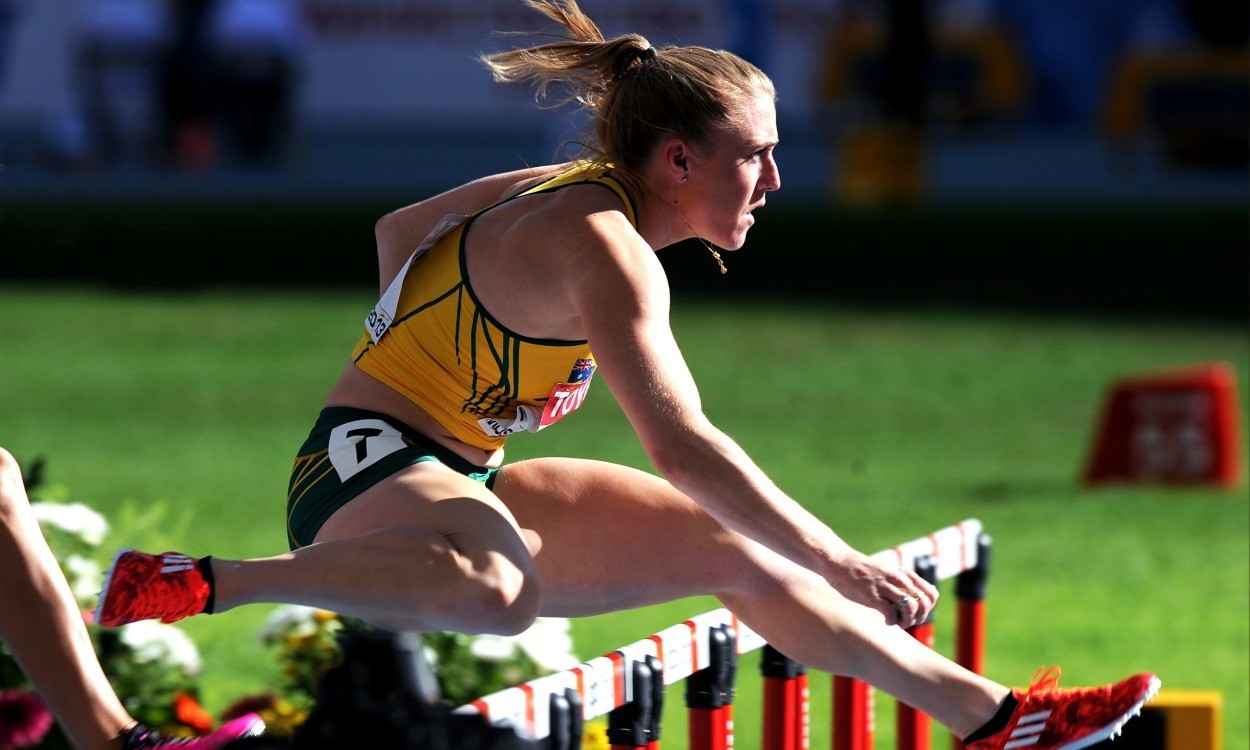 Sally Pearson, Jared Tallent, Valerie Adams and Nick Willis among athletes heading to the IAAF World Championships in August
Read More

Search
Twitter Feed
Zinc is an essential mineral that's needed by every cell in the body and is vital for normal development and function of cells that are involved in immunity.

Handy for this time of year - did you know you can find it in pumpkin seeds? #PumpkinDay 🎃 https://athleticsweekly.com/performance/how-to-prime-your-immunity-1039929435/
"It has definitely got me excited now for what will potentially be my first marathon after Tokyo next year. Certainly looking at London 2022 and then hopefully on to the Olympics in Paris. My main aim 100% is moving towards the marathon." - @EilishMccolgan https://athleticsw.com/mccolgan-marathon
Load More...
FEATURED EVENTS