Tag:
English National Cross Country
English Cross Country Association and three English area associations issue statement criticising UKA's efforts to create equality on the country
Read More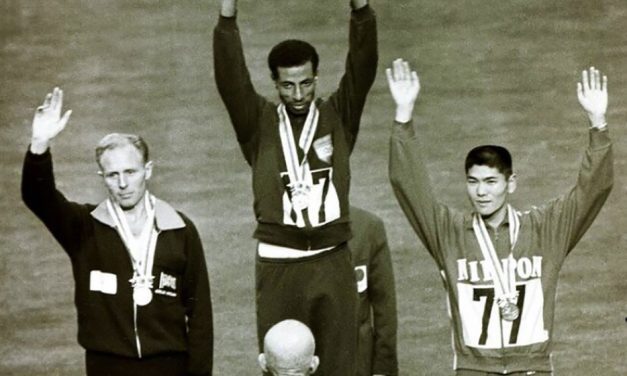 Marathon world record-breaker, Olympic medallist and English cross-country running legend Basil Heatley sadly passes away
Read More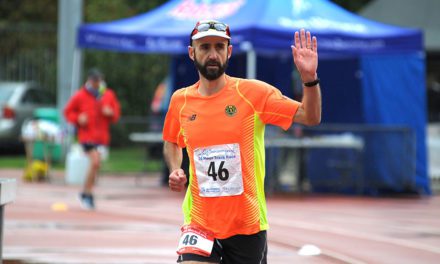 Search
Twitter Feed
Athing Mu, Christine Mboma and Sydney McLaughlin in brilliant form as we bring you our latest AW weekly results round-up. https://athleticsweekly.com/event-reports/junior-records-for-athing-mu-and-christine-mboma-weekly-round-up-1039943956/
@AthleticsWeekly Is the daddy of Australian running, a beautiful moustache, the arm sleeves to hide his bulging muscles, a very fast boi too.
Load More...
FEATURED EVENTS