Birmingham University claimed both team titles from St Mary's at Stanmer Park
Emelia Gorecka made amends for missing out on the women's BUCS cross country title last year by scoring a runaway success on Saturday, while Jonny Hay took the men's race to regain the title he last won in 2012 in Cardiff.
Early on in the men's race, Hay took a tumble ripping his vest and shoulder in the bushes of Stanmer Park in Brighton but then came back strongly to deny long-time leader and Birmingham team-mate Jonny Davies. Eventual runner-up Davies himself fell over on a muddy downhill section when leading with around 400m to go.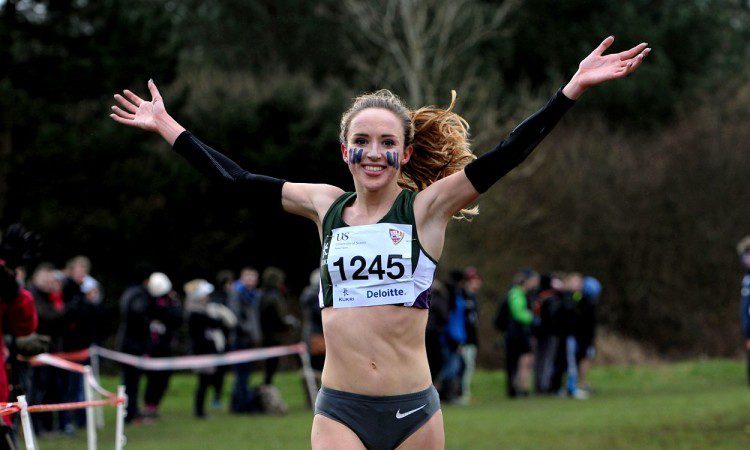 Royal Holloway's Gorecka regained the title she had won in 2013 after a steady first lap when she came down that same muddy hill gingerly before opening out at the start of the second lap to eventually win by around 80m from the fast-improving Sarah Astin.
Birmingham University took both team titles from St Mary's.
» See the February 5 issue of Athletics Weekly magazine for several pages of photographs, more in-depth reports and results from Stanmer Park