Tag:
Zurich Weltklasse
High jumper rises to the occasion with world-leading mark of 2.05m as Francine Niyonsaba and Berihu Aregawi take 5000m titles on unique 563m-long track
Read More
Zurich stages the climax to this season's premier elite athlete grand prix series on Wednesday and Thursday this week
Read More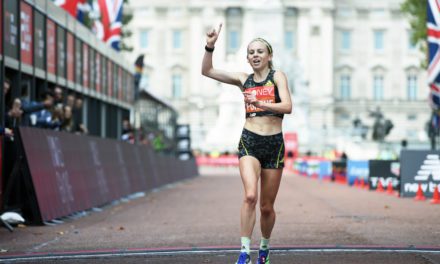 Search
Twitter Feed
"There has been a culture of closing ranks, protecting abusers and a serious lack of will to look underneath the carpet and take a zero tolerance approach."

@CharlieCW on abuse in athletics. https://athleticsweekly.com/blog/charlie-webster-calls-for-action-on-abuse-in-athletics-1039950536/
Cross country running in the spotlight again today as the Cross Challenge series gets underway in Cardiff. Preview 👇 https://athleticsweekly.com/event-news/jake-smith-and-charlotte-arter-lead-cardiff-cross-challenge-line-ups-1039950517/
Load More...
FEATURED EVENTS