Tag:
Clara Evans
Kenyan regains global half-marathon title, clocking 65:16 in Gdynia
Read More
The event will restart competitive road racing in Wales
Read More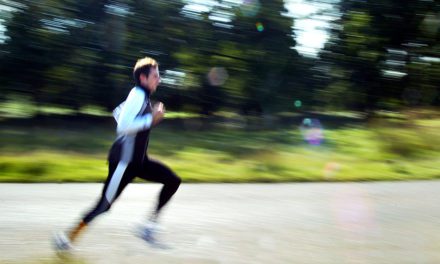 Search
Twitter Feed
Injured? Get a diagnosis and treatment plan from a running specialist with one of ichatPhysio's running specialist physiotherapists. Download the app for free 👉 https://www.ichatphysio.com/ #ad @ichatphysio1
Big-name British female runners such as Paula Radcliffe, Joyce Smith, Hayley Yelling, Laura Muir and Mara Yamauchi have come together to issue a strong statement about the equalisation of cross-country distances 👉 https://athleticsw.com/xc-legends-statement

📸 by @AthleticsImages
Load More...
FEATURED EVENTS