Mattoni Karlovy Vary Half Marathon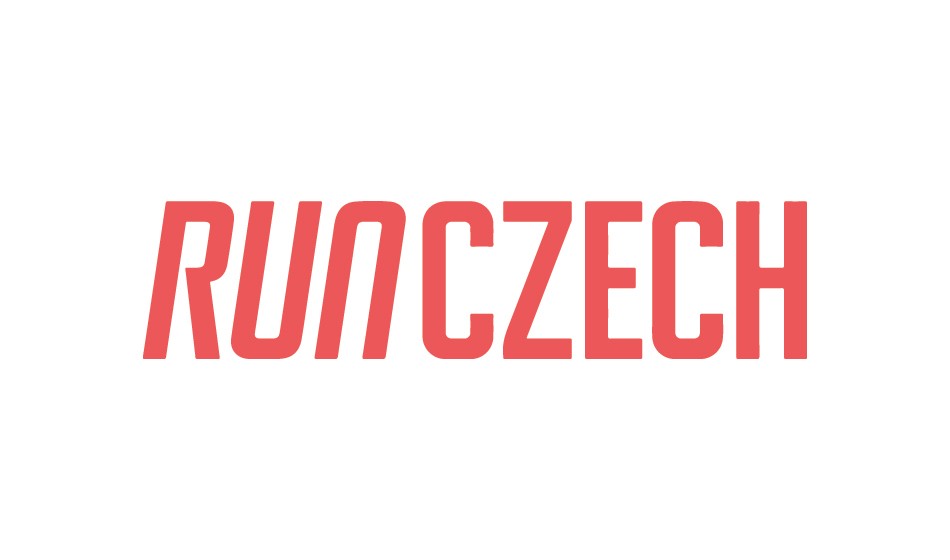 Karlovy Vary is "part movie set, part spa town". It also happens to be the site of one of the most scenic half-marathons in the world.
Twenty-one kilometres that fly by, and that make your spirits soar.
For more info visit runczech.com
During a summer when events were hugely affected by the pandemic, RunCzech had almost 6000 runners take part in their unique events, including RunWay Runs in Karlovy Vary, Ceske Budejovice and Prague and a Brewery Run by Birell in Pilsen.
Runners experienced what is it like to run on actual runways and in the historical cellars of the famous beer brewery in Pilsen.
Some of the best Czech elite runners also competed in a special relay in Prague, broadcast live on television.
Find out more here.
Related Events