ABP Southampton Marathon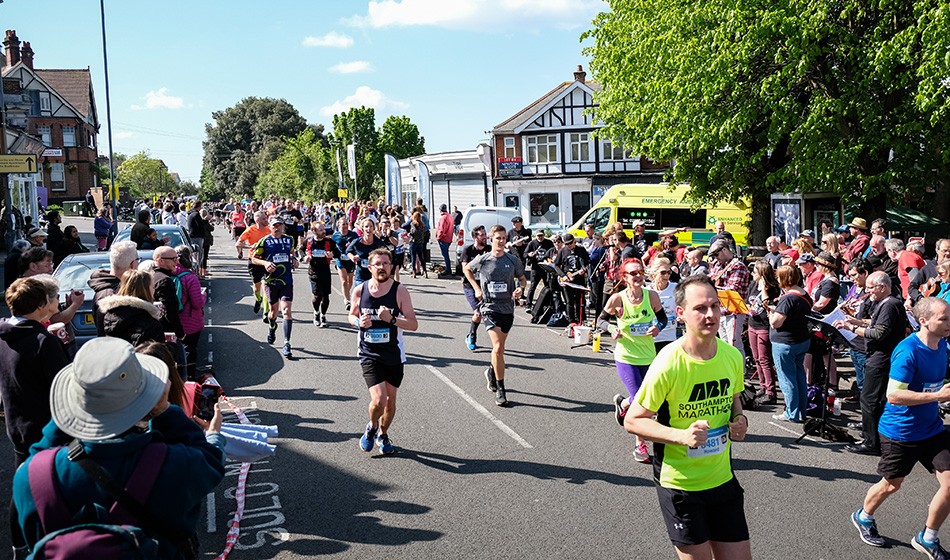 ABP Southampton Marathon
AW promotion: The support that the city of Southampton offers will inspire you on to a time that you would not have thought possible
The ABP Southampton Marathon is set for April 25 and is the perfect option for your 2021 racing diary.
The city turns into a runner's paradise for the day, with crowds cheering your name all the way around the route and a challenge on the infamous Itchen Bridge awaiting you!
The support that the city of Southampton offers will inspire you on to a time that you would not have thought possible.
Over the last five years the event has proved a hit with both first-time and experienced runners alike, receiving praise for its high level of organisation.
» A version of this article was first published in our latest marathon guide, included with the October 31 edition of AW magazine, which is available digitally here or to order in print here
» For more on the latest athletics news, athletics events coverage and athletics updates, check out the AW homepage and our social media channels on Twitter, Facebook and Instagram
Related Events