Tag:
Zoe Gilbody
Jess Bailey and Nick Griggs are among the winners of the young athletes races on London Marathon morning
Read More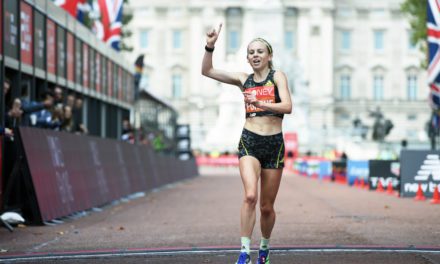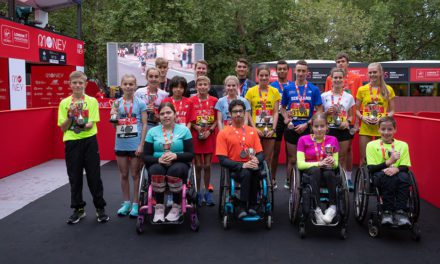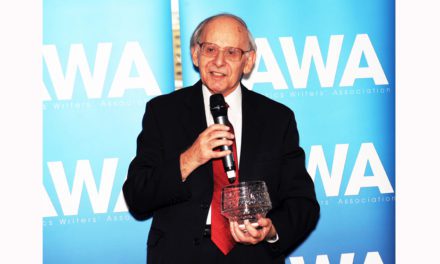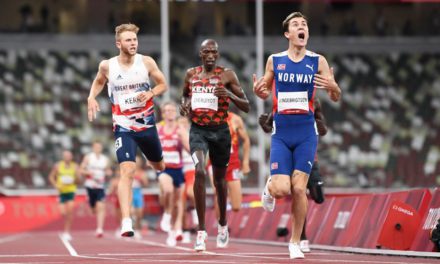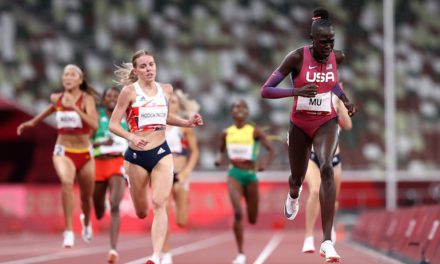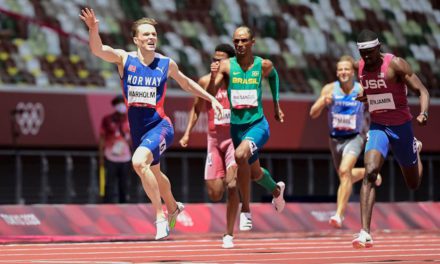 Search
Twitter Feed
Jo Coates and Sara Symington may have been a dream team at England Netball but they've struggled to get to grips with the more complex, global sport of athletics.

More here from @Jason_AW following the news they've stepped down from key roles at UKA. https://athleticsweekly.com/athletics-news/jo-coates-and-sara-symington-in-abrupt-exit-from-uk-athletics-1039950756/
Sara Symington moves from her role at UKA to become the new Head of Olympic and Paralympic Programme at British Cycling
Load More...
FEATURED EVENTS