Tag:
Yalemzerf Yehualaw
Event records fall as Yehualaw runs second-fastest ever women's time on a record-eligible course
Read More
Kenyan regains global half-marathon title, clocking 65:16 in Gdynia
Read More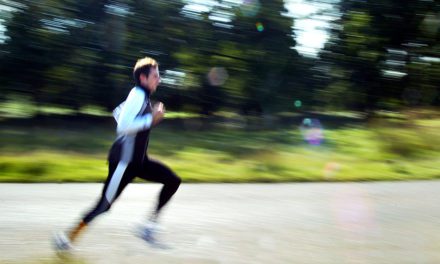 Search
Twitter Feed
Jim Thorpe, 1912 Olympic decathlon and pentathlon winner, was forced to return his medals after being declared a 'professional' for playing minor league baseball. #OnThisDay in 1983, justice finally arrived when the gold medals were presented to his family.
Load More...
FEATURED EVENTS