Tag:
World 100km Championships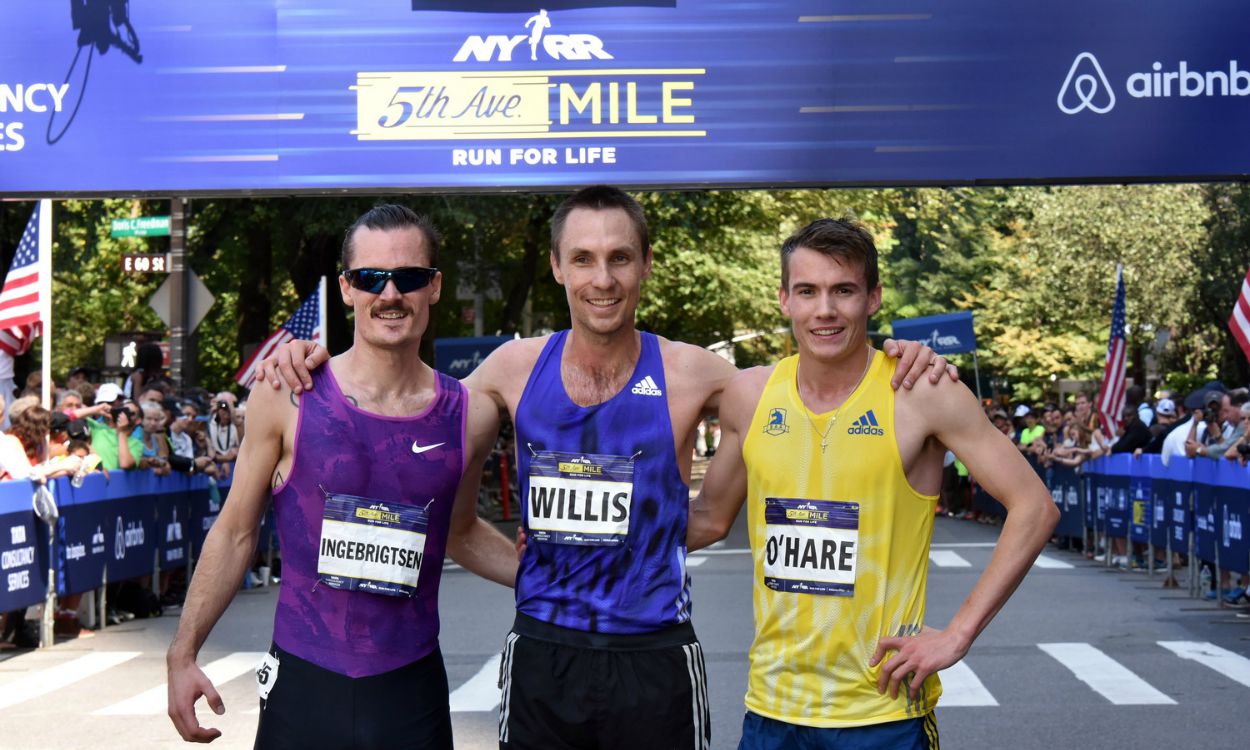 Some of the highlights from the past week including at the NYRR 5th Avenue Mile, World 100km Championships and the World Masters Mountain Running Championships
Read More

Search
Twitter Feed
Zinc is an essential mineral that's needed by every cell in the body and is vital for normal development and function of cells that are involved in immunity.

Handy for this time of year - did you know you can find it in pumpkin seeds? #PumpkinDay 🎃 https://athleticsweekly.com/performance/how-to-prime-your-immunity-1039929435/
"It has definitely got me excited now for what will potentially be my first marathon after Tokyo next year. Certainly looking at London 2022 and then hopefully on to the Olympics in Paris. My main aim 100% is moving towards the marathon." - @EilishMccolgan https://athleticsw.com/mccolgan-marathon
Load More...
FEATURED EVENTS