Tag:
Who is?
US-based British runner Marc Scott now holds the UK 5km records both indoors and on the roads and we profiled him in-depth before lockdown
Read More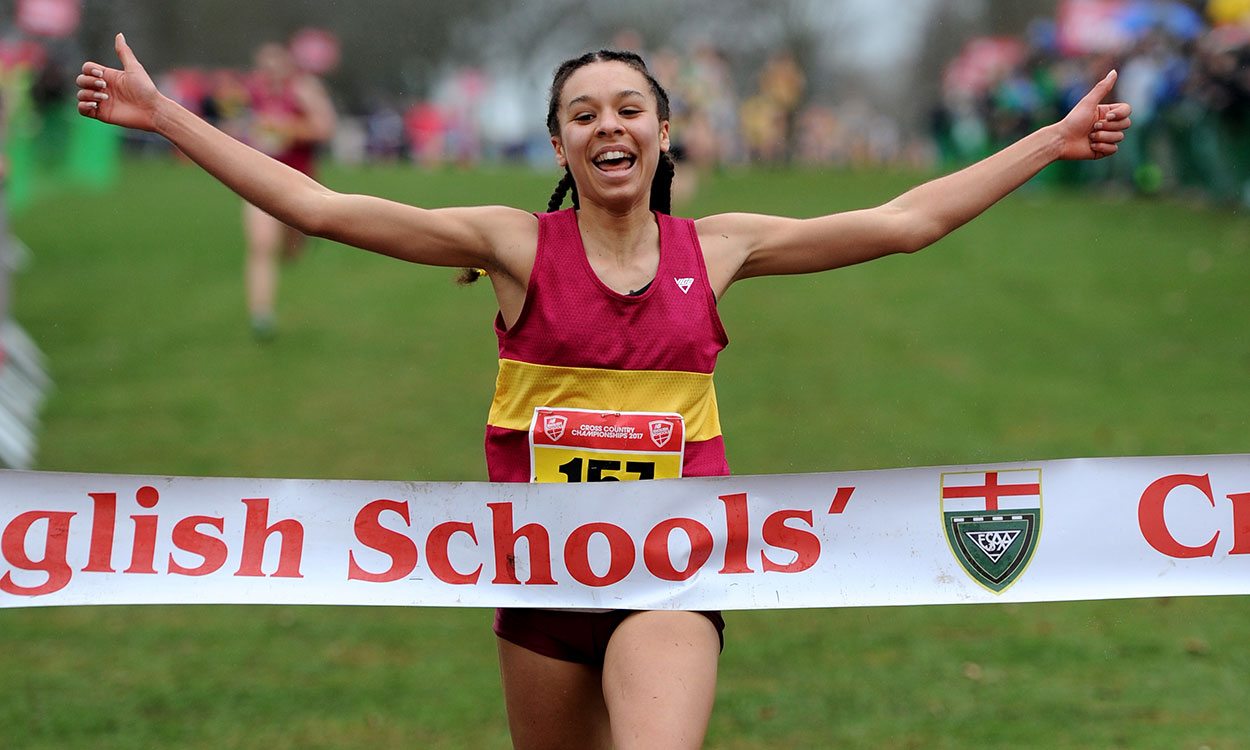 Search
Subscribe
to the AW Newsletter
Twitter Feed
WORLD BEST

Just stunning from 400m Olympic and world champion @SpeedyStevie as he clocks the fastest 300m indoors in history with 31.56 at the South Carolina Invitational 🇧🇸
Mondo Duplantis starts his 2022 pole vault campaign in style with a 6.02m world lead and meeting record in Karlsruhe (no WR though tonight). #WorldIndoorTour
Load More...
FEATURED EVENTS