Tag:
Veterans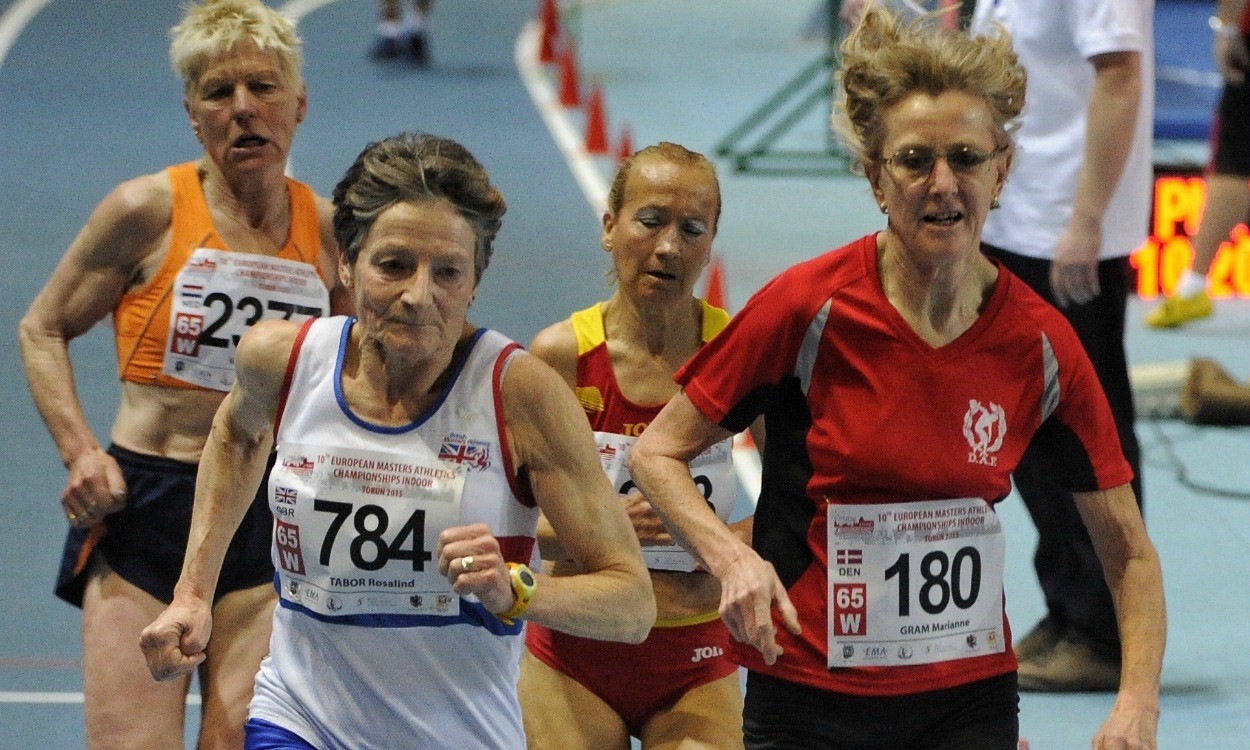 A look ahead to the global event in Perth, Australia
Read More

Search
Twitter Feed
Christian Malcolm says "don't be fooled by the smile" as he vows to make tough decisions as head coach of the Olympic programme at British Athletics. https://athleticsw.com/Christian-Malcolm-head-coach
"This is the fastest half-marathon course in the world and we want it to maintain its fame."

@rakhalfmarathon #RAKHalf2021 https://athleticsw.com/RAK-Half-21
Load More...
FEATURED EVENTS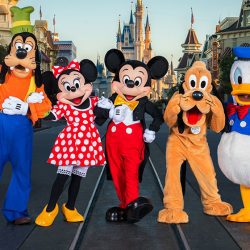 January 6, 2021
-
January 10, 2021