Tag:
Vanessa Wallace
Hannah England remains chair of the Commission
Read More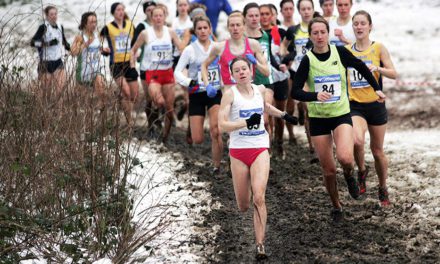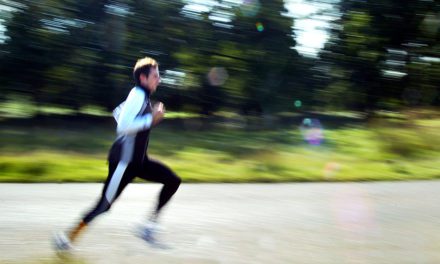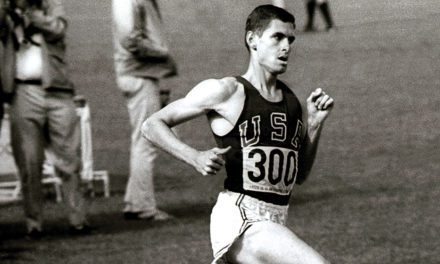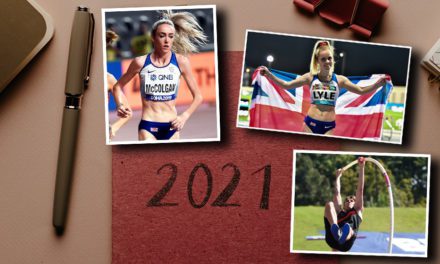 Search
Twitter Feed
The stream to watch today's @HOKAONEONE world 100km record attempts is now live 👉 https://youtu.be/-8Tzynp-cqs

Current records are 6:09:14 (men) and 6:33:11 (women).

Athletes in action include @walmsleyruns, @runcamille and Carla Molinaro.
There will be no British Indoor Championships this year, for the first time in 60 years. https://athleticsweekly.com/athletics-news/british-indoor-champs-called-off-1039939748/
Load More...
FEATURED EVENTS