Tag:
USTAF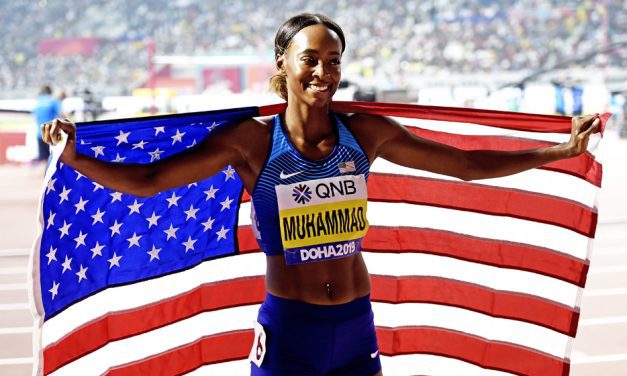 American changes history for a second time this year after clocking 52.16 in taking 400m hurdles gold ahead of young star Sydney McLaughlin
Read More
"I love doing special things," says the world 60m record-holder as he sets his focus on sprinting to gold at Birmingham 2018
Read More

Search
LATEST ISSUE AW MAGAZINE
https://www.mymagazinesub.co.uk/athletics-weekly/back-issues/details/athletics-weekly-may-2021/
Twitter Feed
The countdown is on. It's 100 days until the Paralympics.

Today was the unveiling of the three Agitos, the symbol of the Paralympics that brings athletes and people together.


Discover the art of triple jump. @JohnShepherdFit @JDE66 @Taylored2jump 🦘 https://athleticsweekly.com/performance/the-art-of-triple-jump-1039944420/
Load More...
FEATURED EVENTS