Tag:
Tracksmith
Running brand Tracksmith announce exciting new initiatives for British athletes as well as creatives
Read More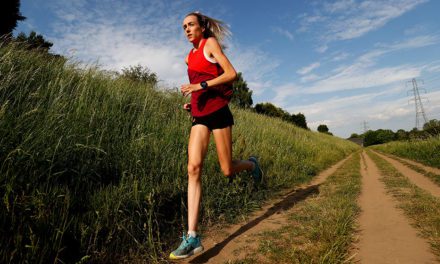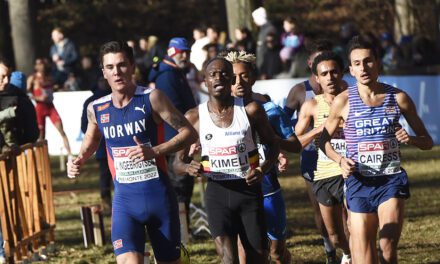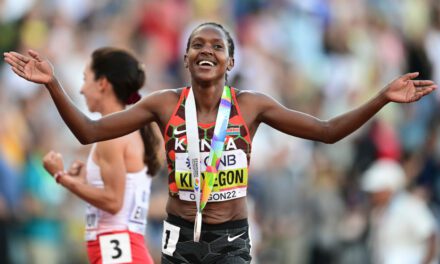 Search
LATEST ISSUE AW MAGAZINE
Subscribe
to the AW Newsletter
Twitter Feed
Our exclusive Q&A with @RKilty1 is now live on YouTube 💥

- His ultimate tips to become an elite sprinter

- Why the 60m is so different to the 100m

- What he would do if he was in charge of World Athletics

Brought to you by @Start_Fitness.
Olympic 100m and 4x100m relay champion @crazylongjumper has joined @PUMARunning 🔥

The Italian is also a European 100m champion plus a global and European sprint gold medallist indoors 🇮🇹

Watch out in 2023!

📸 @PUMARunning
Load More...
FEATURED EVENTS