Tag:
Tom Hewson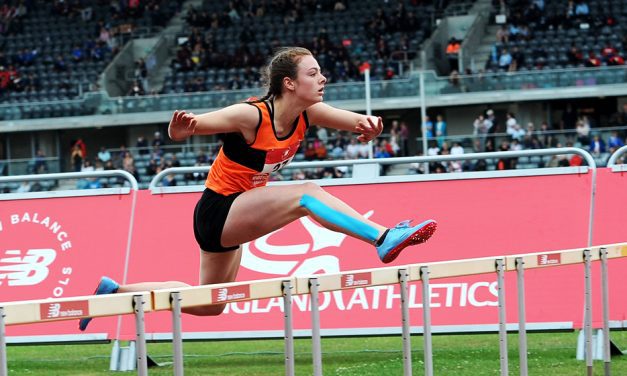 Records fell at the 89th English Schools Championships in Birmingham as the latest generation of teenage athletes showed their talent
Read More
Long jumpers Shandell Taylor and Jerel Livingston are among the stars on day one of the 88th English Schools Championships in Birmingham
Read More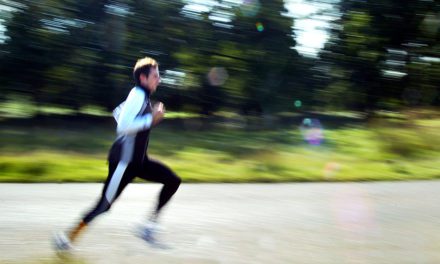 Search
Twitter Feed
[email protected]_Gemili and @EilidhDoyle are off to a strong start on this evening's @QuestionofSport. On @BBCOne now.
All grassroots competitions are currently suspended, with training opportunities severely limited. Different rules apply for elite athletes and a small number of competitions in the UK are set to go ahead.

Coronavirus update for British athletes 👉 https://athleticsw.com/covid-update-jan.
Load More...
FEATURED EVENTS