Tag:
Throws Fest
Olympic discus thrower Jade Lally was among those to compete at the first official UK athletics meeting after lockdown
Read More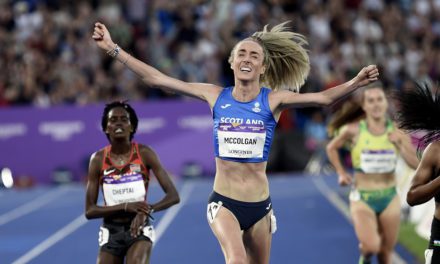 Search
LATEST ISSUE AW MAGAZINE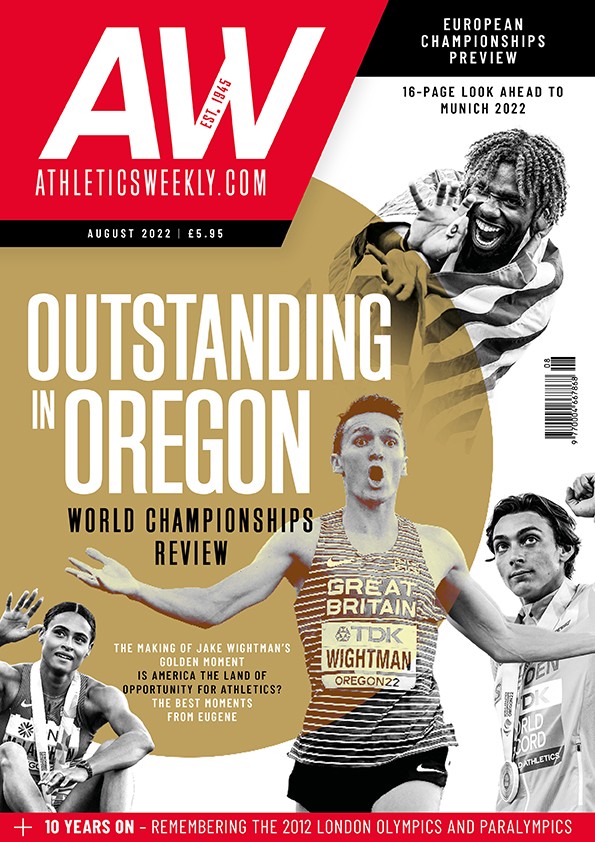 Subscribe
to the AW Newsletter
Twitter Feed
Bored of the same old generic designs?! Want to shake things up?

Come talk to us at @MAMBA_Apparel! We'll design the kit you want! Be more. Be Mamba'.

Find out more below ⬇️

https://www.mambaapparel.co.uk
2
Load More...
FEATURED EVENTS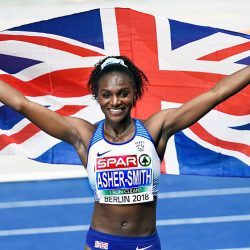 August 15 @ 8:00 am
-
August 22 @ 5:00 pm