Tag:
The Lost Art of Running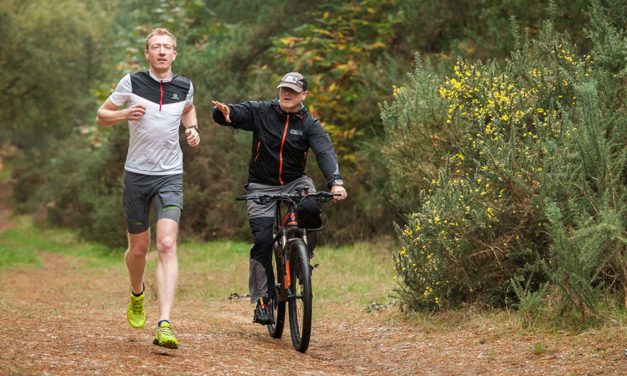 Movement specialist and coach Shane Benzie believes the western world has cultivated a way of moving which is more of a hindrance than a help. Here, he outlines how to use the body's 'sea of tension' to bring about big improvements
Read More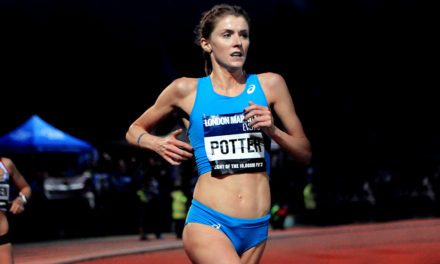 Search
Subscribe
to the AW Newsletter
Twitter Feed
Utter dominance. The top four indoor and top two outdoor pole vault clearances in history all belong to @mondohoss600 🇸🇪

Indoor
✅ 6.20m (Belgrade 22)
✅ 6.19m (Belgrade 22)
✅ 6.18m (Glasgow 2020)
✅ 6.17m (Toruń 2020)

Outdoor
✅ 6.16m (Stockholm 2022)
✅ 6.15m (Rome 2020)
Load More...
FEATURED EVENTS