Tag:
the Bahamas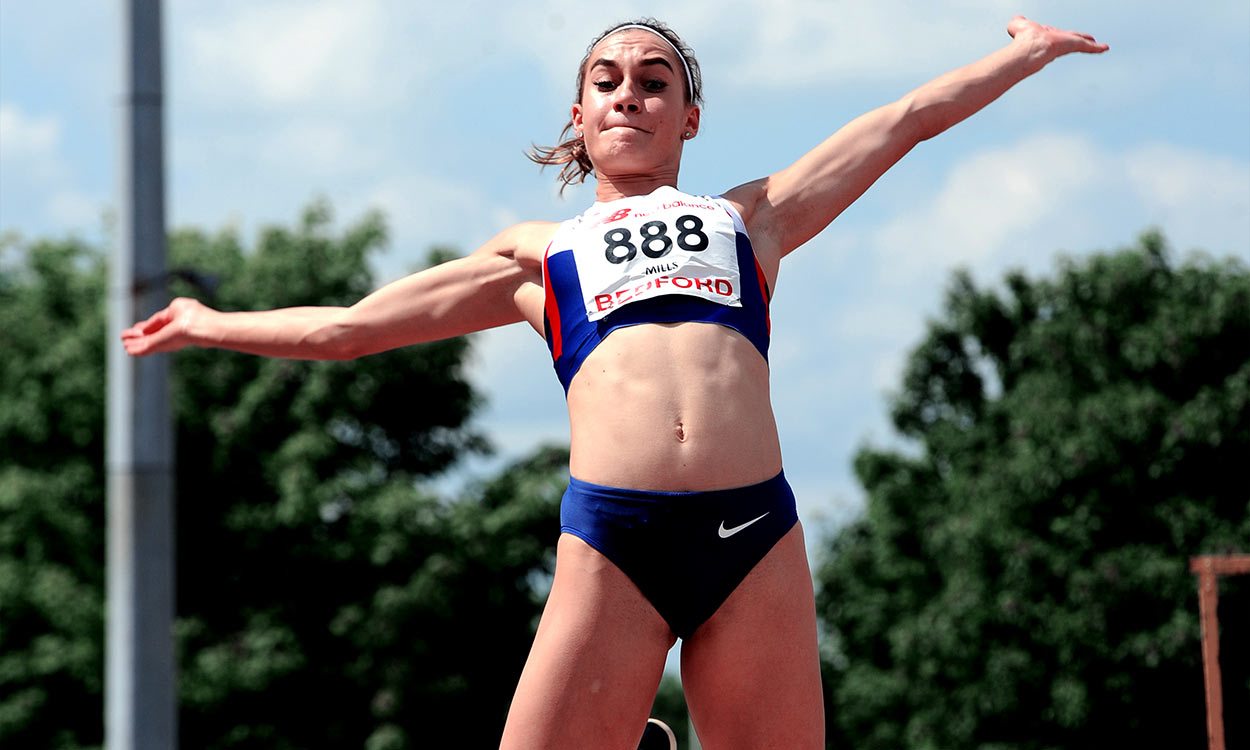 Youngsters from England, Scotland, Wales and Northern Ireland compete in the Bahamas this week
Read More
American men beat Usain Bolt's 4x100m team, while US women break distance relay world record
Read More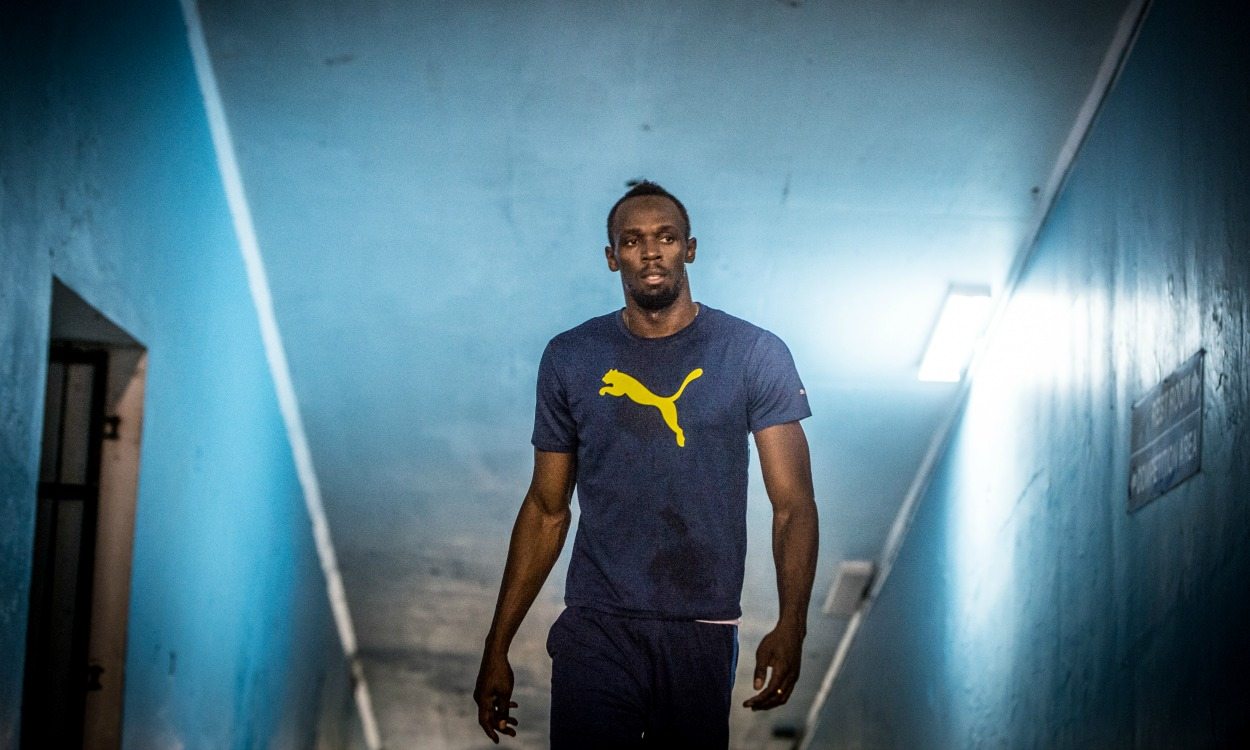 Search
Twitter Feed
The Valencia Marathon & Half-Marathon on Sunday is being described by organisers as not only the best race of 2020 but potentially the best in history.

PREVIEW ➡️ https://athleticsw.com/Valencia-preview-2020

#ValenciaMarathon #MaratonValencia #MaratónResponsable @maratonvalencia
Enhance your running with EX-BELT! Helping you burn up to 30% more calories, it introduces upper body resistance into your running.

Use code AWS for 20% off, free delivery and free red and blue EX-BANDS 👉 https://www.exbelt.co.uk/discount/AWS #ad @exbeltfitness
Load More...
FEATURED EVENTS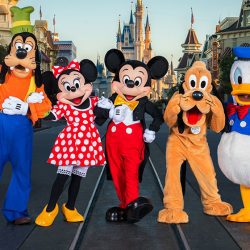 January 6, 2021
-
January 10, 2021