Tag:
Tasha Danvers
Announcing her retirement from competitive athletics, the former British 800m No.1 says helping others has given her a new goal to chase
Read More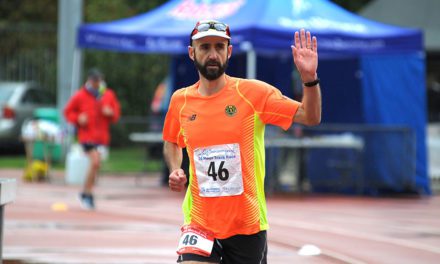 Search
Twitter Feed
Will a Tour de France-style team element work in a marathon race? We'll find out in Prague on May 30. https://athleticsweekly.com/athletics-news/marathon-battle-of-the-teams-launched-in-prague-1039943794/
Des Linden helped raise the profile of the 50km running distance this week but race walkers are fighting to keep their 50km event alive. https://athleticsweekly.com/blog/keep-the-50km-walk-alive-1039943041/
Load More...
FEATURED EVENTS