Tag:
Tadesse Abraham
Tadesse Abraham has sights set on Mo Farah's European record, while Ruth Chepngetich is among women's race entries
Read More
European titles go to Swiss and Portuguese runners over 13.1 miles
Read More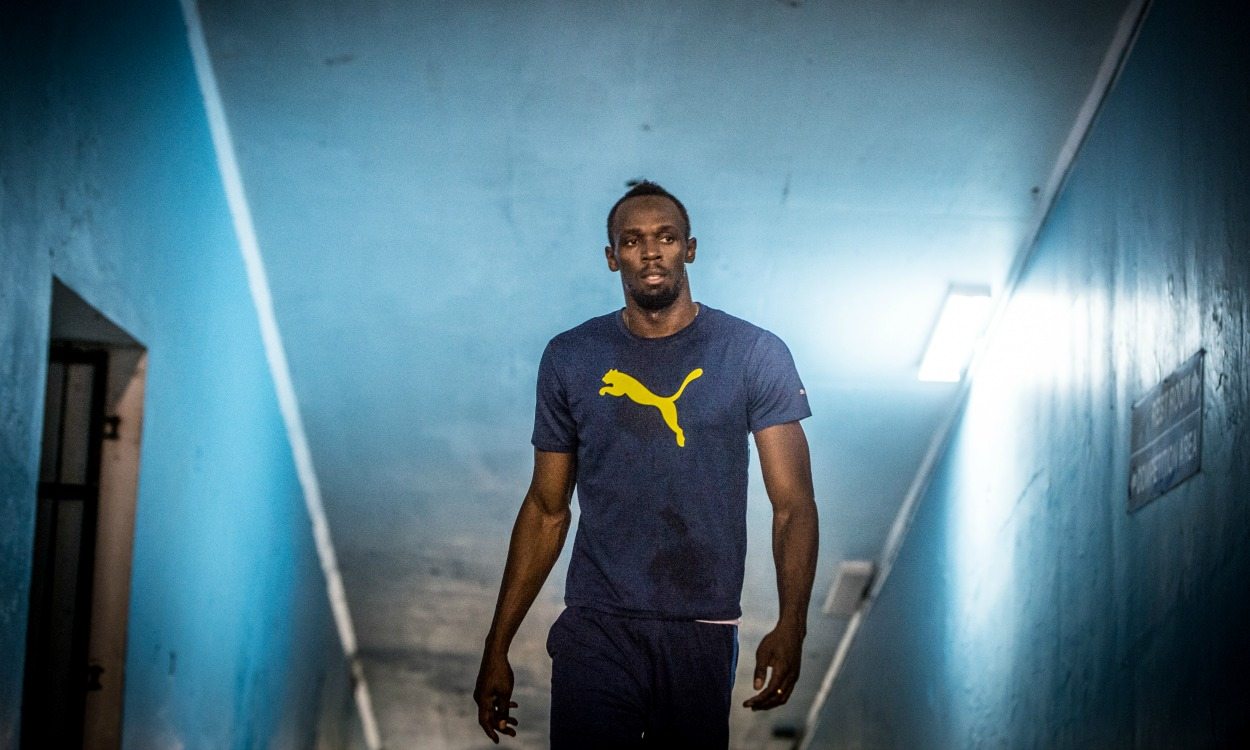 Search
Twitter Feed
The Valencia Marathon & Half-Marathon on Sunday is being described by organisers as not only the best race of 2020 but potentially the best in history.

PREVIEW ➡️ https://athleticsw.com/Valencia-preview-2020

#ValenciaMarathon #MaratonValencia #MaratónResponsable @maratonvalencia
Enhance your running with EX-BELT! Helping you burn up to 30% more calories, it introduces upper body resistance into your running.

Use code AWS for 20% off, free delivery and free red and blue EX-BANDS 👉 https://www.exbelt.co.uk/discount/AWS #ad @exbeltfitness
Load More...
FEATURED EVENTS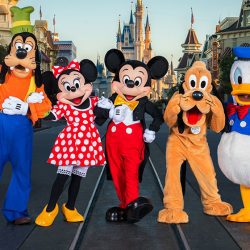 January 6, 2021
-
January 10, 2021