Tag:
Swiss ball crunch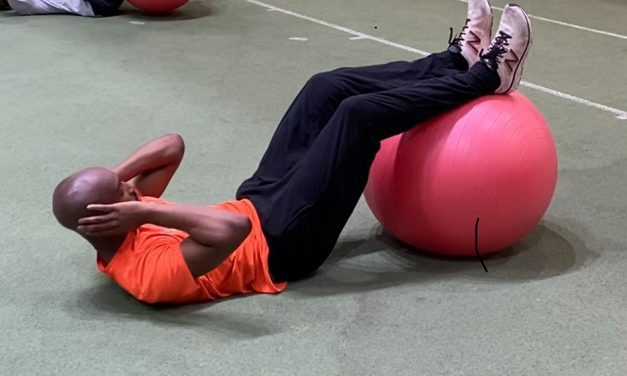 Great for improved core strength, which will help reduce potential injury and improve power transference
Read More

Search
Twitter Feed
Could super shoes cost athletes an Olympic medal?

Some believe new thicker-soled shoes may have contributed to World Half falls. Is there danger of the same risk in Tokyo?

Have a read and a listen and then join the discussion.

#InsideTheClubhouse https://athleticsw.com/ITC-shoes
Load More...
FEATURED EVENTS