Tag:
Strength training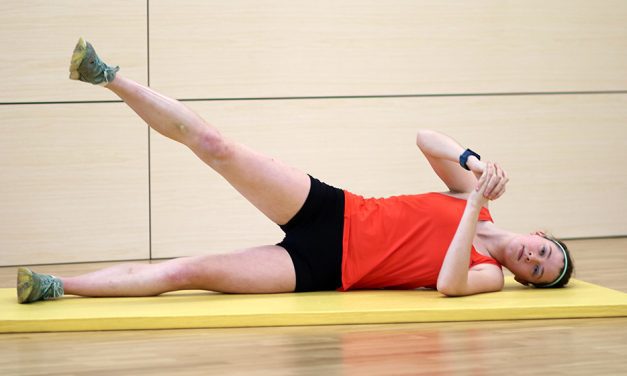 In the second of a two-part article, coach David Lowes shares a nine-exercise workout designed to improve endurance athletes' strength and injury resilience
Read More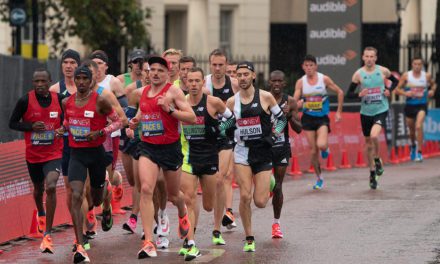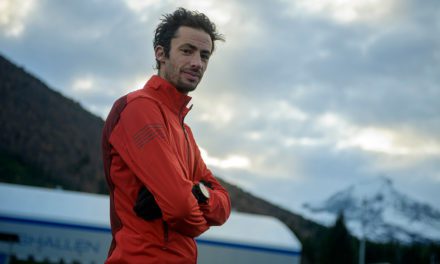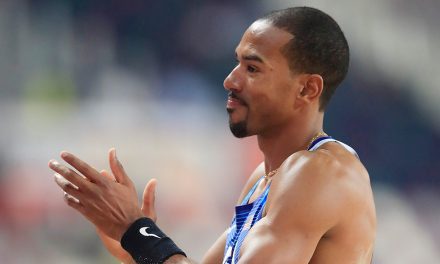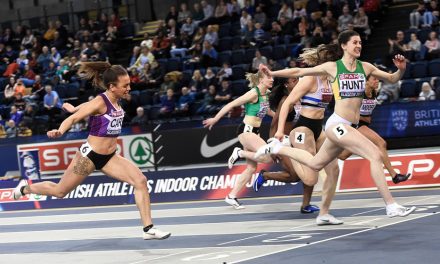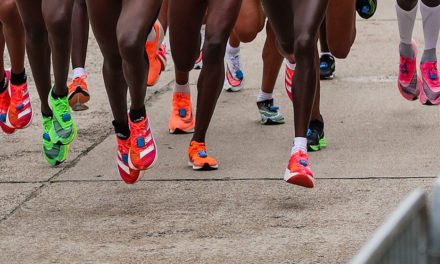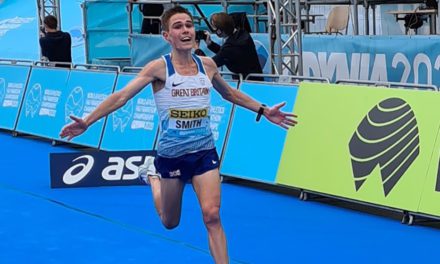 Search
Twitter Feed
The Richmond & Twickenham area is the birthplace of London Marathon and parkrun and home to St Mary's, Bushy Park & Richmond Park. Now it's staging the British Olympic marathon trials.

News ➡️ http://athleticsw.com/Kew-Olympic-trials

@RichmondRunFest @tombedford @parkrunUK @LondonMarathon
"Featuring their latest midsole cushioning material, ENERZY, the Neo is the lightest member of Mizuno's Wave Rider family ever made."

@runningshoeguru tests out this versatile footwear and shares his thoughts 👟

@MizunoRunningEU https://athleticsweekly.com/products/mizuno-wave-rider-neo-review-1039937577/
Load More...
FEATURED EVENTS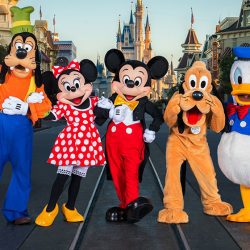 January 6, 2021
-
January 10, 2021