Tag:
Steve Backley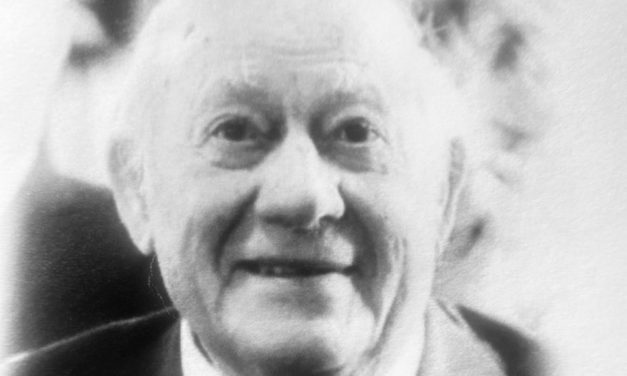 The modest official was a great and lengthy servant and held a number of prominent roles in the sport in England
Read More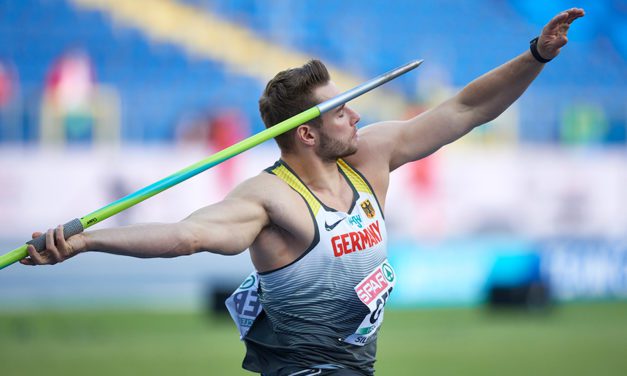 World renowned coach Dan Pfaff takes us through the process of what it takes to improve at an event he describes as being a "delicate ballet
Read More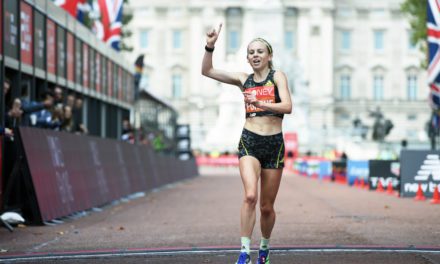 Search
Twitter Feed
World record alert. The women's half-marathon mark is in serious danger of falling in Valencia on Sunday. https://athleticsweekly.com/event-news/gidey-and-yehualaw-attack-half-marathon-world-record-in-valencia-1039950775/
Load More...
FEATURED EVENTS