Tag:
Sports psychology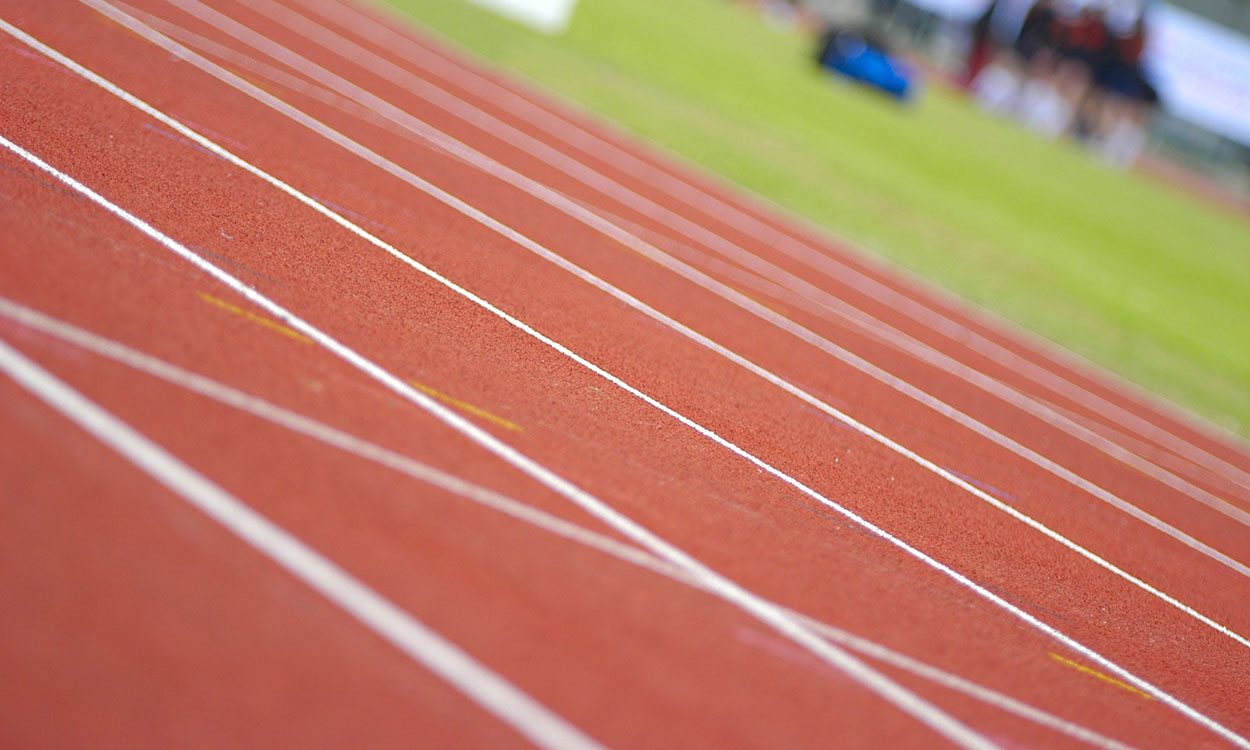 Cognitive behavioural therapist Lauren Povey outlines some techniques you can use to stop negative thoughts affecting your performance
Read More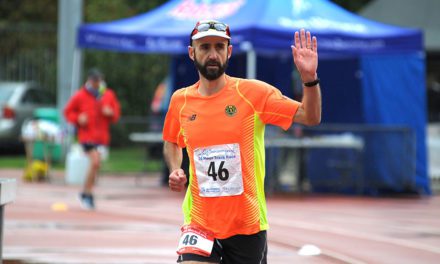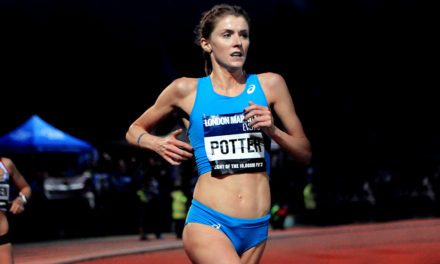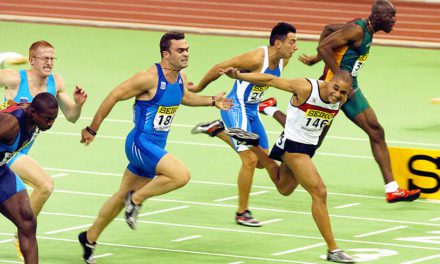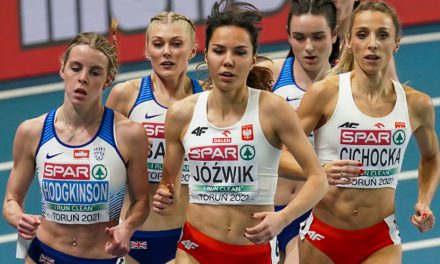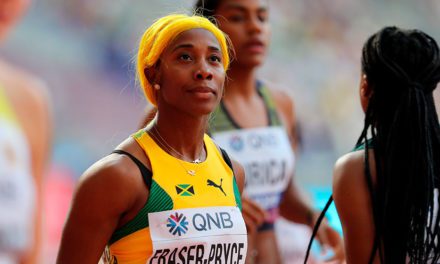 Search
Twitter Feed
No BUCS T&F Champs for British students in 2021. The event on May 1-3 at Bedford is off and BUCS say: "This is not a decision we have taken lightly & we have been working hard to try and find a solution that would mean it could run. However it simply isn't possible this year."
With 100 days before the Tokyo Olympics, we have updated our top eight predictions. Here are the men's events. https://athleticsweekly.com/clubhouse/post/olympic-medal-predictions-men/
Load More...
FEATURED EVENTS