Tag:
Sleep for athletes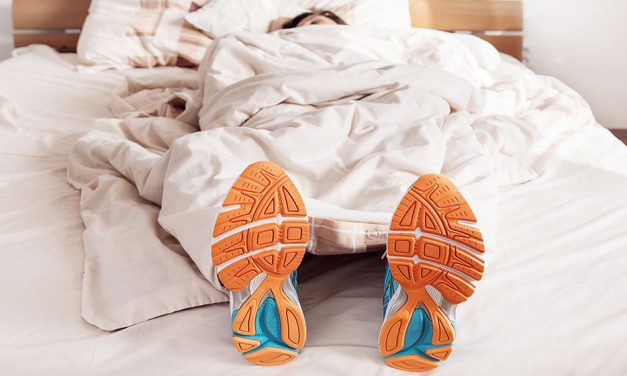 AW promotion: New research highlights how the nutrient-packed fruit can be a potent weapon in your training armoury
Read More
Do athletes need more sleep than the average person? Peta Bee sifts through the findings
Read More

Search
Twitter Feed
Want to run fast? Here we break down the art of sprinting. https://athleticsweekly.com/performance/how-to-master-the-art-of-sprinting-1039943171/
It's a new PB for @emilyborthwick2 with 1.93m in the high jump out at @atleticageneve 👏

📸 @emilyborthwick2
Load More...
FEATURED EVENTS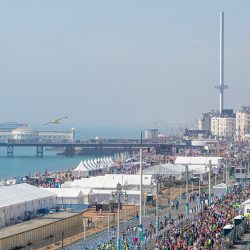 September 10
-
September 12