Tag:
single leg bodyweight squat
This movement improves lower limb strength, balance and body awareness
Read More

Search
LATEST ISSUE AW MAGAZINE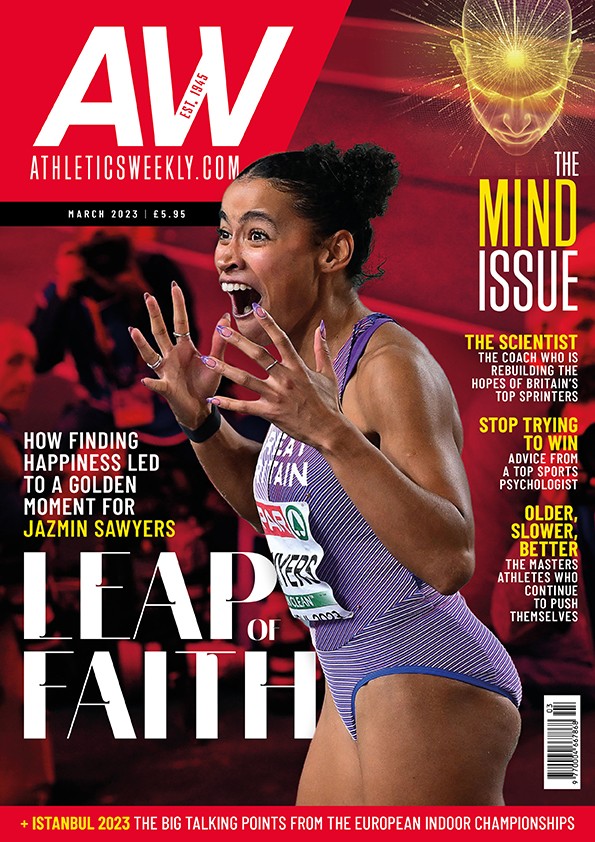 Subscribe
to the AW Newsletter
Twitter Feed
Jamaican boys "Champs" 100m record of 9.99 by Bouwahjgie Nkrumie which puts him No.3 on the world all-time U20 rankings.
Who is Britain's best all-round male middle-distance runner? https://athleticsweekly.com/stats/the-uks-greatest-all-round-mens-middle-distance-runner-1039966352/
Load More...
FEATURED EVENTS
August 19 @ 8:00 am
-
August 27 @ 5:00 pm