Tag:
Scott Simpson
Mondo Duplantis makes it look so simple but there's so much an athlete has to do to propel themselves into the sky and over a bar, as coach Scott Simpson explains
Read More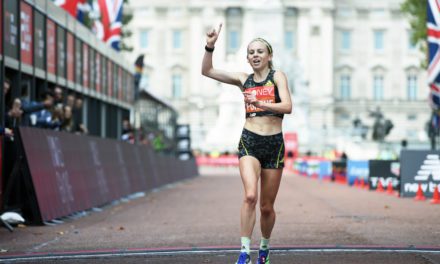 Search
Twitter Feed
"There has been a culture of closing ranks, protecting abusers and a serious lack of will to look underneath the carpet and take a zero tolerance approach."

@CharlieCW on abuse in athletics. https://athleticsweekly.com/blog/charlie-webster-calls-for-action-on-abuse-in-athletics-1039950536/
Cross country running in the spotlight again today as the Cross Challenge series gets underway in Cardiff. Preview 👇 https://athleticsweekly.com/event-news/jake-smith-and-charlotte-arter-lead-cardiff-cross-challenge-line-ups-1039950517/
Load More...
FEATURED EVENTS