Tag:
Sam Charlton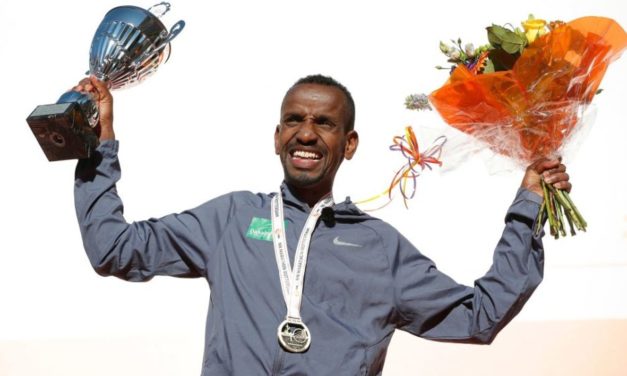 Belgian clocks 2:03:36 in Rotterdam while in the UK there is a fast 10km by Jess Piasecki at the Leeds Abbey Dash plus area cross-country relays
Read More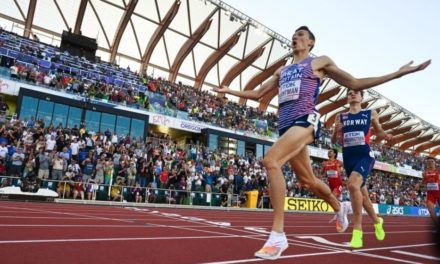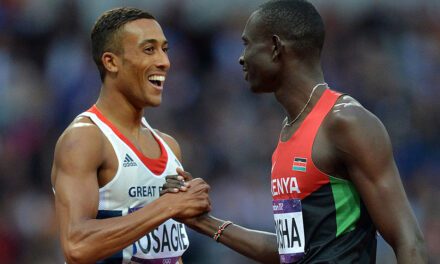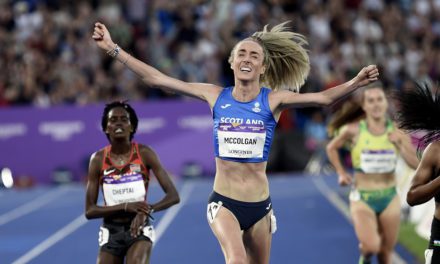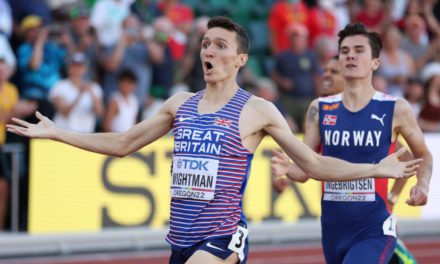 Search
LATEST ISSUE AW MAGAZINE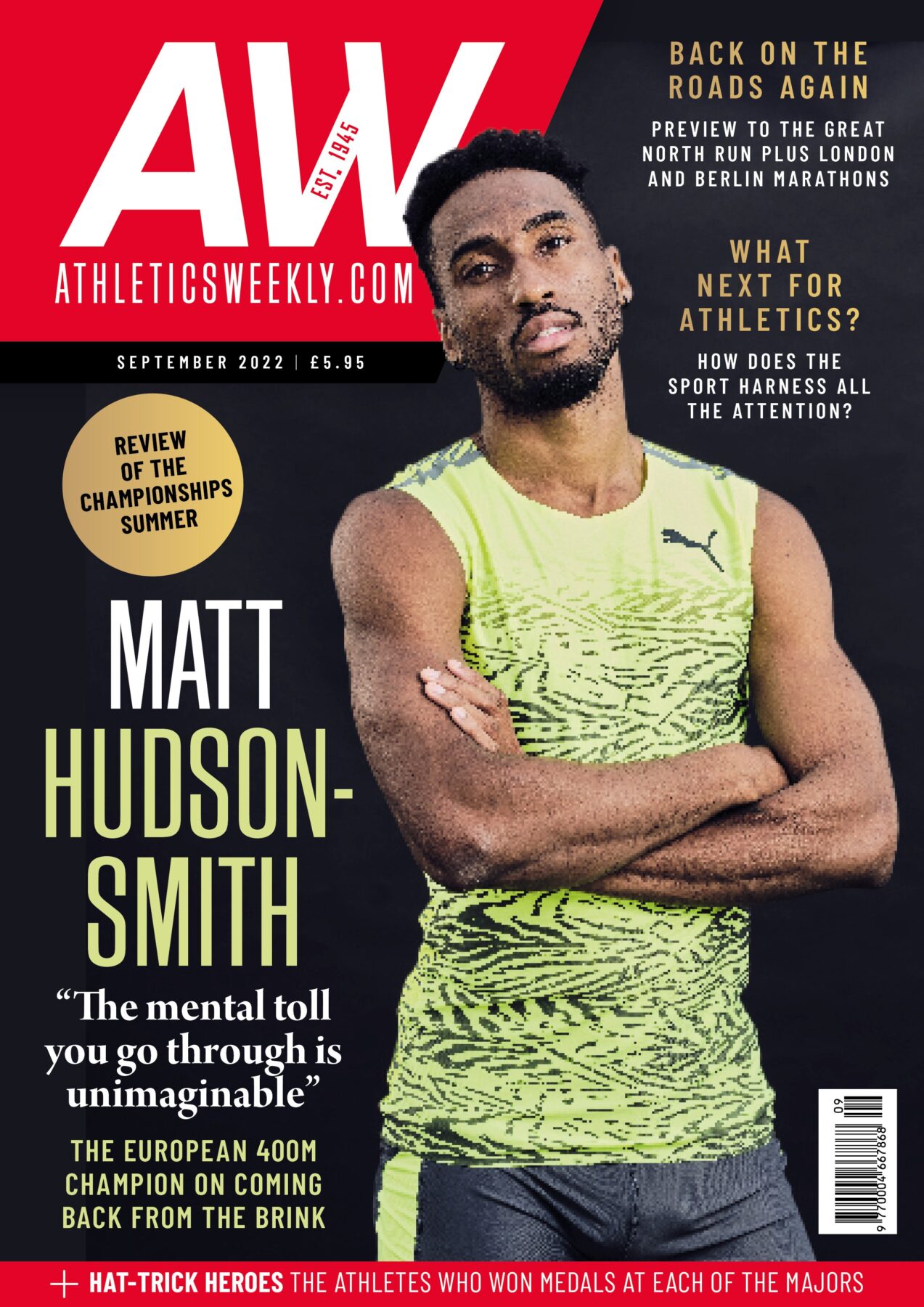 Subscribe
to the AW Newsletter
Twitter Feed
Chicago Marathon preview...
🇰🇪 Ruth Chepngetich & 🇪🇹 Seifu Tura defend titles.
🇺🇸 US challenge led by Emily Sisson & Conner Mantz.
🇬🇧 British interest with Sarah Inglis. https://athleticsweekly.com/event-news/chepngetich-and-tura-defend-chicago-titles-1039961559/
Can the Birmingham 2022 Commonwealth Games create a legacy? 👀

If so, then how?
Load More...
FEATURED EVENTS