Tag:
Run Show TV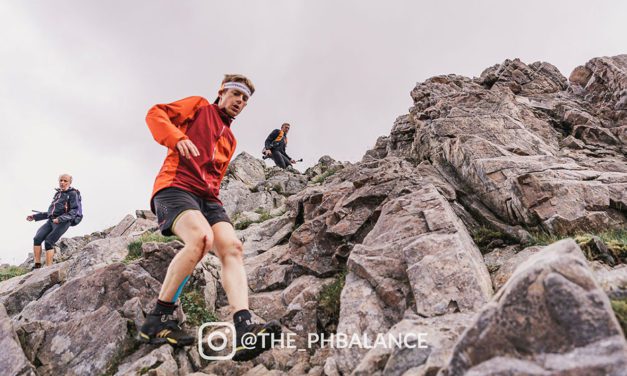 Film follows Barkley Marathons finisher Kelly on his expedition, capturing all the highs and lows of his epic challenge
Read More

Search
Twitter Feed
Mini Athletics makes a difference to the lives of children and franchisees.

They enhance the athleticism of every child, at the youngest possible age, in order to improve confidence, participation and performance later on in life.

Find out more ⬇️

https://www.miniathletics.com
Load More...
FEATURED EVENTS