Tag:
Roger Robinson
As Ron Hill turns 80, Roger Robinson pays tribute to one of the most outstanding runners in history
Read More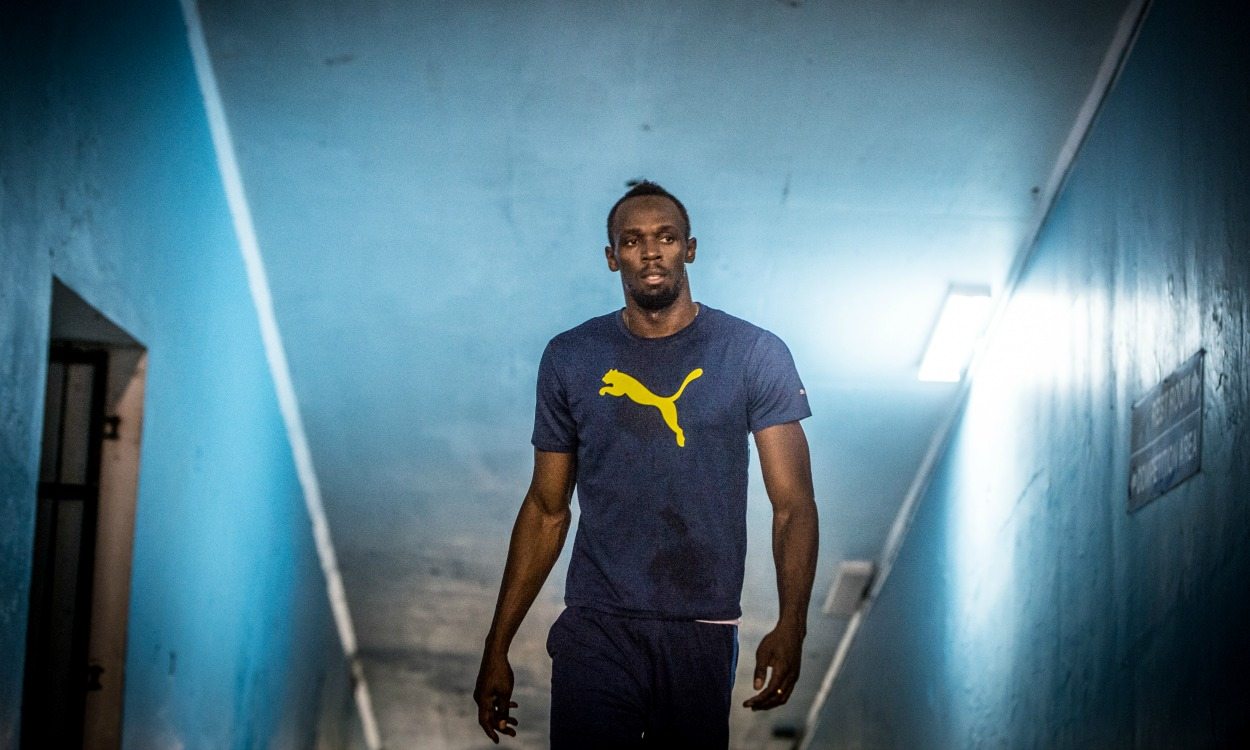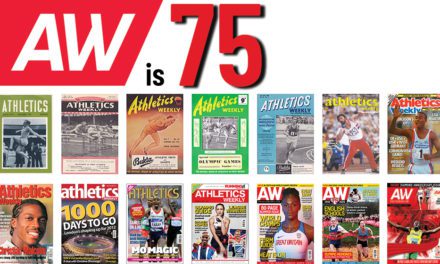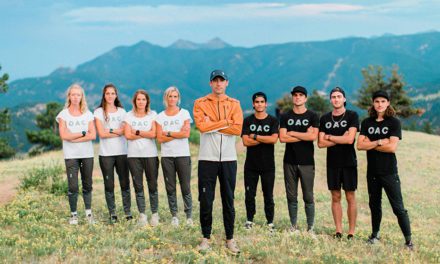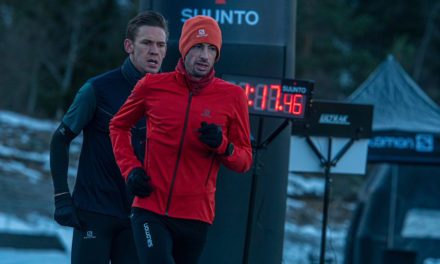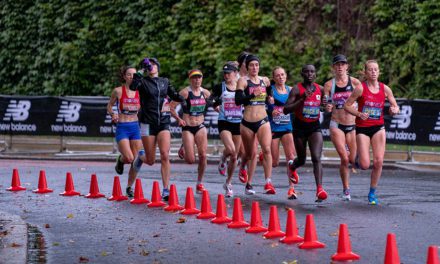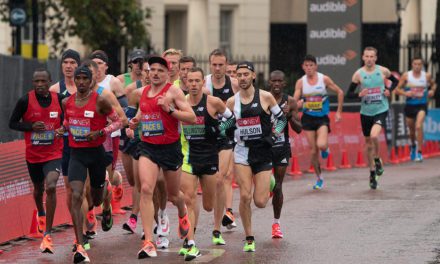 Search
Twitter Feed
The Valencia Marathon & Half-Marathon on Sunday is being described by organisers as not only the best race of 2020 but potentially the best in history.

PREVIEW ➡️ https://athleticsw.com/Valencia-preview-2020

#ValenciaMarathon #MaratonValencia #MaratónResponsable @maratonvalencia
Enhance your running with EX-BELT! Helping you burn up to 30% more calories, it introduces upper body resistance into your running.

Use code AWS for 20% off, free delivery and free red and blue EX-BANDS 👉 https://www.exbelt.co.uk/discount/AWS #ad @exbeltfitness
Load More...
FEATURED EVENTS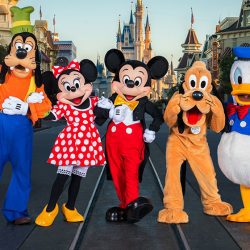 January 6, 2021
-
January 10, 2021