Tag:
Quiz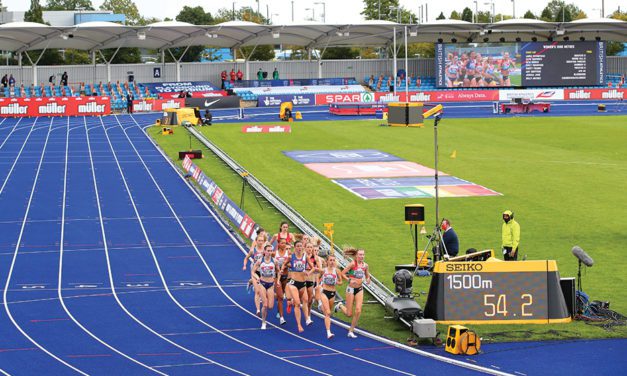 A new set of teasers to test your knowledge on the events of the past year
Read More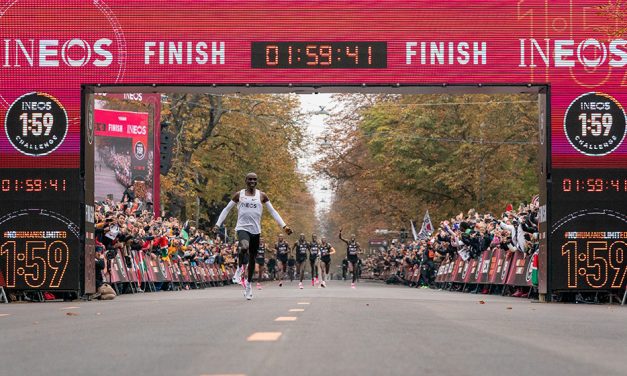 Test your knowledge with these 26.2-mile teasers
Read More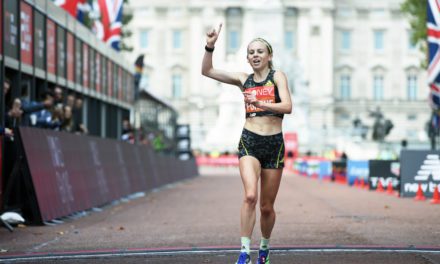 Search
Twitter Feed
Jo Coates and Sara Symington may have been a dream team at England Netball but they've struggled to get to grips with the more complex, global sport of athletics.

More here from @Jason_AW following the news they've stepped down from key roles at UKA. https://athleticsweekly.com/athletics-news/jo-coates-and-sara-symington-in-abrupt-exit-from-uk-athletics-1039950756/
Sara Symington moves from her role at UKA to become the new Head of Olympic and Paralympic Programme at British Cycling
Load More...
FEATURED EVENTS