Tag:
Physiotheraphy
In the first of his regular columns, renowned physiotherapist and best-selling author Paul Hobrough takes a closer look at the foot condition plantar fasciitis
Read More
It's one of the most common causes of pain in athletes, yet shin soreness is often ignored. Physiotherapist Jenny Blizard explains what can be done
Read More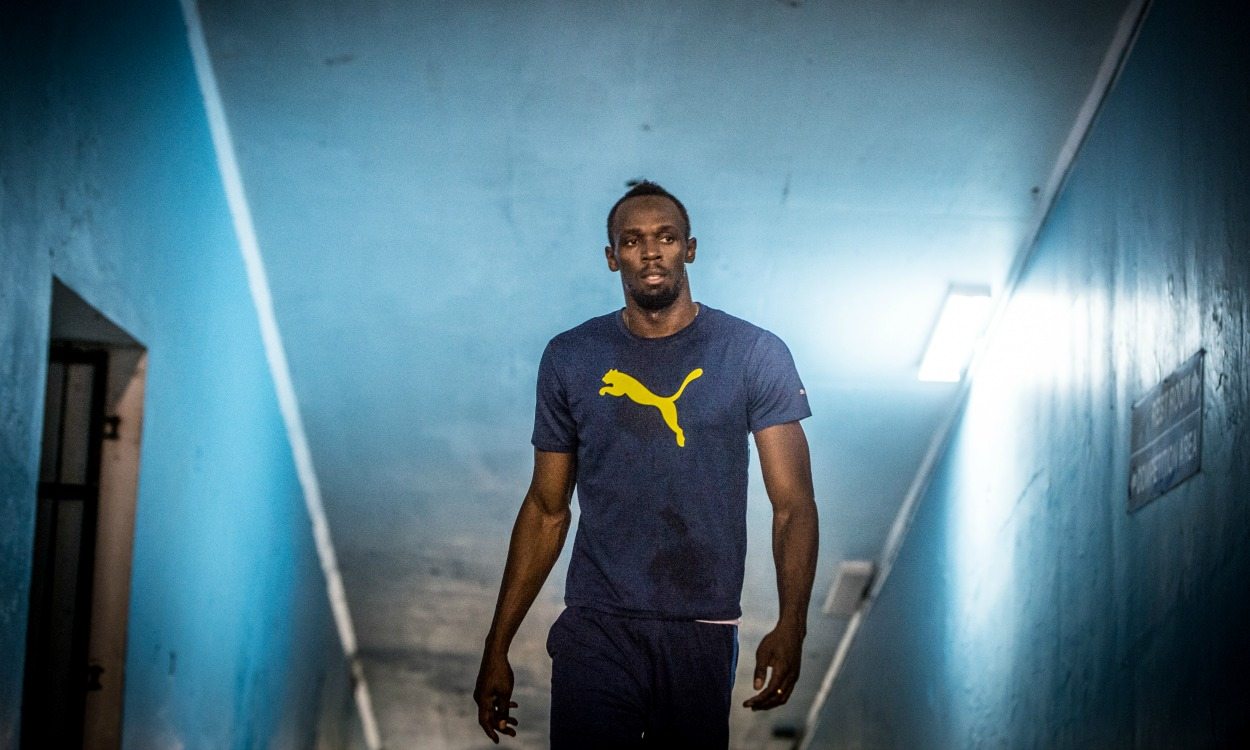 Search
Twitter Feed
Pole vault star Mondo Duplantis, voted international male athlete of the year by AW readers, is among the nominees for BBC's world sport star of the year, which was won last year by marathon great Eliud Kipchoge. The award will be presented during the @BBCSPOTY show on Dec 20.
Load More...
FEATURED EVENTS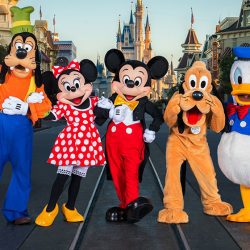 January 6, 2021
-
January 10, 2021