Tag:
Photography by INEOS 1:59 Challenge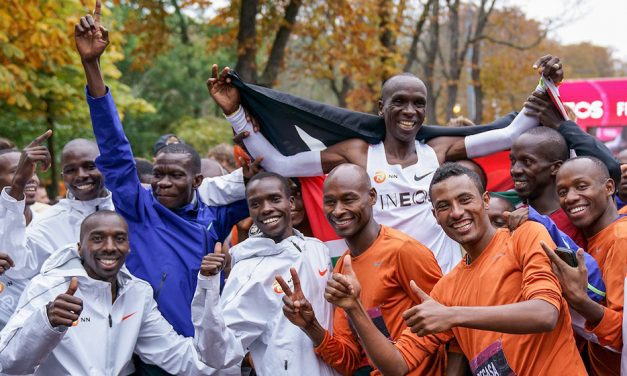 From Eliud Kipchoge's oatmeal breakfast to spectators stealing banners after the event to take as souvenirs, AW's editor looks back on a monumental morning in Vienna
Read More

Search
Twitter Feed
[email protected]_uk was the first company to use a stand entirely constructed out of recyclable materials at the @nationalrunshow. They are committed to "無駄をなくす- reducing waste" at every level.

Full story: https://yamatune.co.uk/blogs/news/seeking-sustainability-recyclable-material-use-at-events

#ad #yamatune #onefineday
2
Load More...
FEATURED EVENTS