Tag:
Photographs courtesy of World Athletics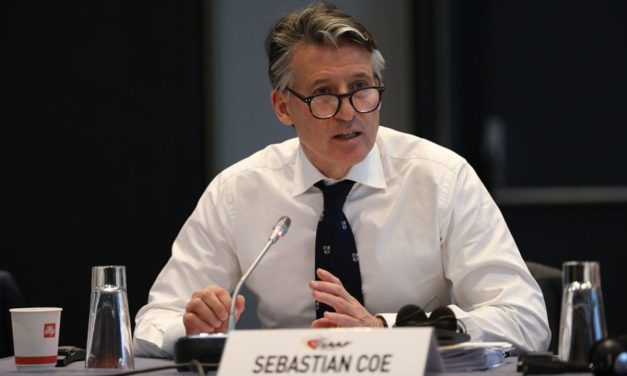 AW editor speaks to Seb Coe about the challenges of a pandemic-hit year and why World Athletics could not have done anymore 'to keep the ship afloat'
Read More

Search
Twitter Feed
Could super shoes cost athletes an Olympic medal?

Some believe new thicker-soled shoes may have contributed to World Half falls. Is there danger of the same risk in Tokyo?

Have a read and a listen and then join the discussion.

#InsideTheClubhouse https://athleticsw.com/ITC-shoes
Load More...
FEATURED EVENTS