Tag:
Photographs by James Rhodes
German thrower Johannes Vetter produces monster mark in Poland while shot putter Ryan Crouser and 1500m runner Laura Muir also show fine form
Read More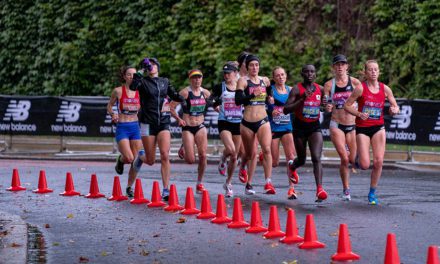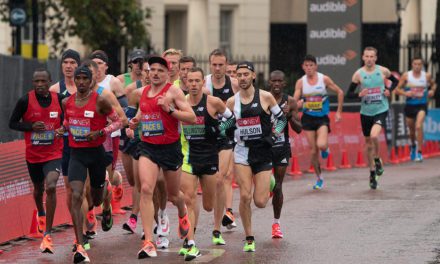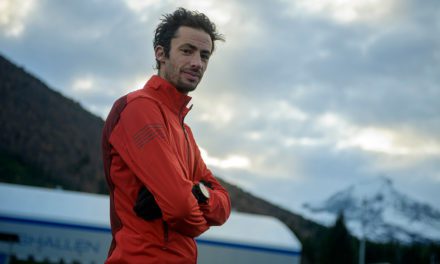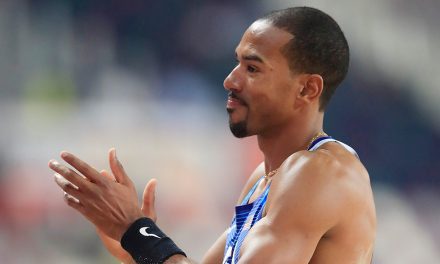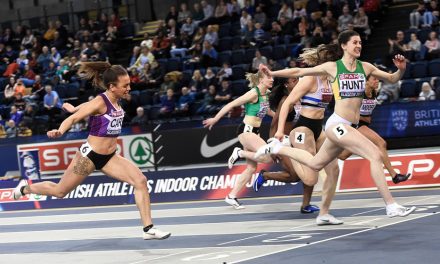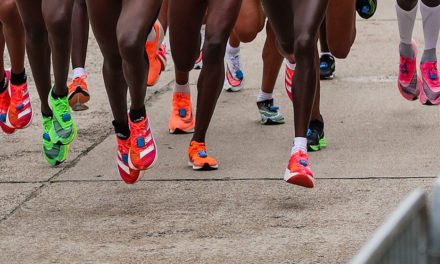 Search
Twitter Feed
Organisers say the elite & non-elite events will be run separately to maintain social distancing. The non-elite event will include seven waves, each with about 400 runners, with temperature checks at the start & masks worn for the first few hundred metres. https://athleticsw.com/RAK-Half-21
Load More...
FEATURED EVENTS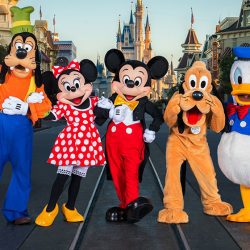 January 6, 2021
-
January 10, 2021