Tag:
Photo: Jiro Mochizuki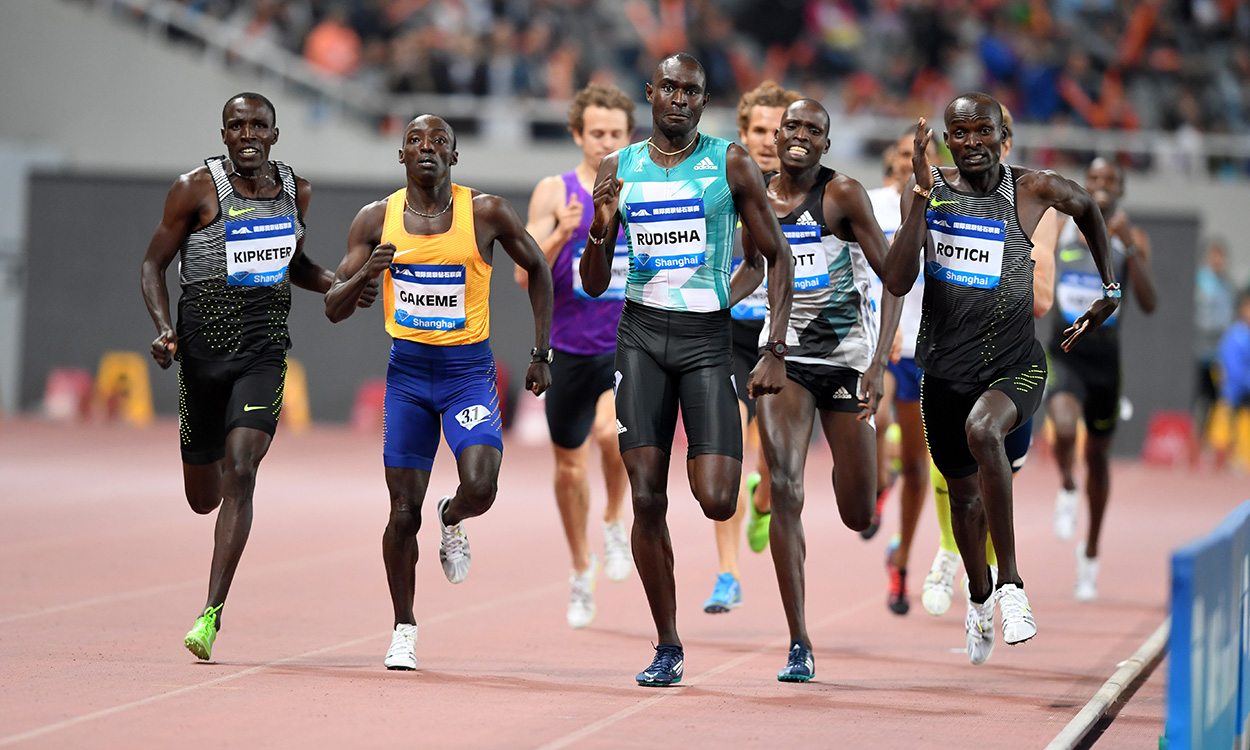 Two coaches have now been evicted in doping-related incidents
Read More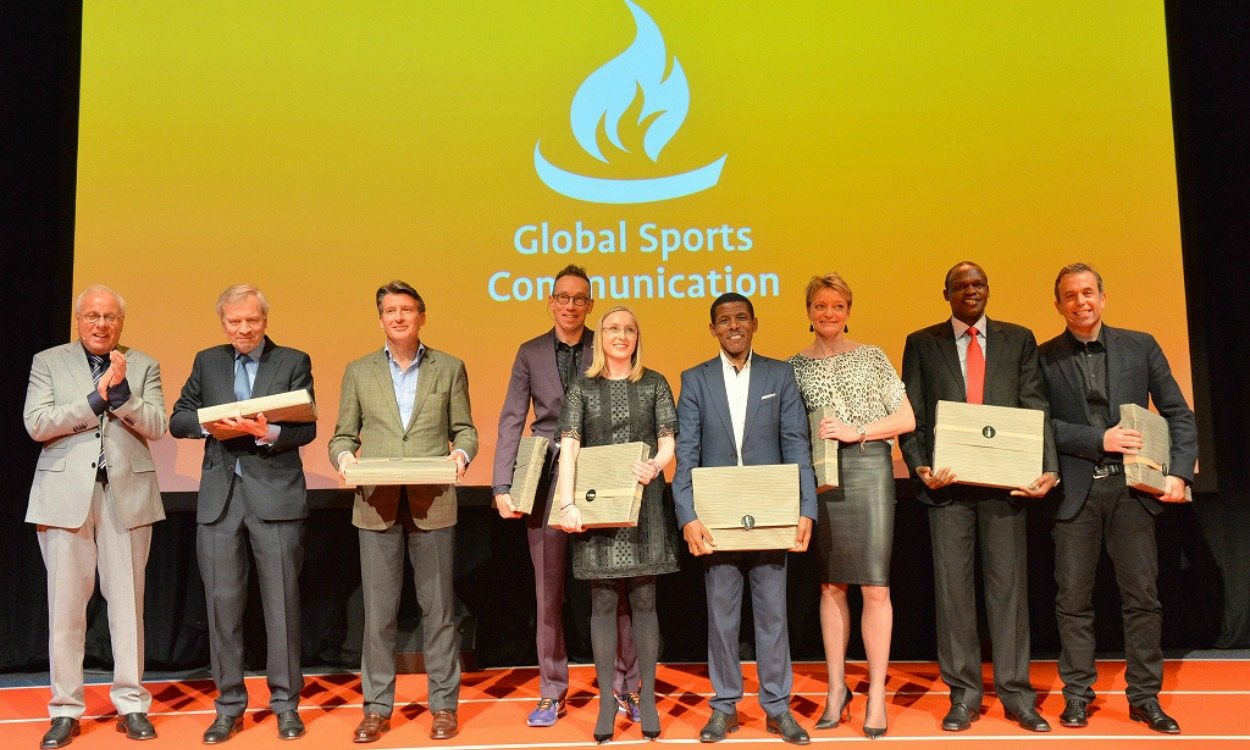 Lord Coe and Haile Gebrselassie were among those attending the 30th anniversary of Jos Hermens' management agency in the Netherlands
Read More

Search
Twitter Feed
[email protected]_uk was the first company to use a stand entirely constructed out of recyclable materials at the @nationalrunshow. They are committed to "無駄をなくす- reducing waste" at every level.

Full story: https://yamatune.co.uk/blogs/news/seeking-sustainability-recyclable-material-use-at-events

#ad #yamatune #onefineday
2
Load More...
FEATURED EVENTS