Tag:
Photo by Dan Vernon for World Athletics
Some believe new thicker-soled shoes may have contributed to World Half falls. Is there danger of the same risk in Tokyo?
Read More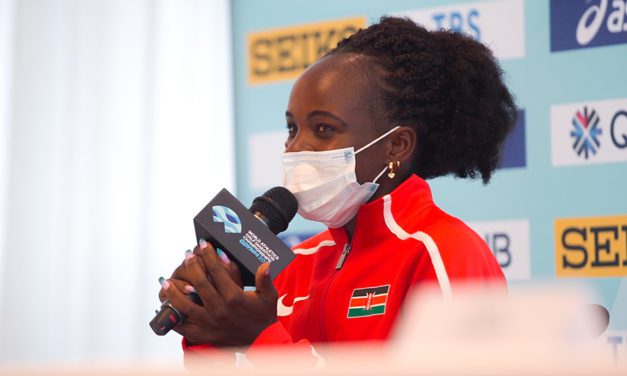 Watch the former winner and the multiple world record-holder as they speak at the World Athletics Half Marathon Championships press conference
Read More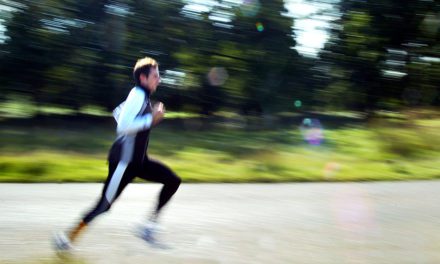 Search
Twitter Feed
Fans in the UK will be able to watch World Athletics Indoor Tour action live over the coming month, with BBC Sport announcing broadcast coverage of five meetings in the series - Karlsruhe, Liévin, Boston, Toruń and Madrid. https://athleticsweekly.com/athletics-news/world-athletics-indoor-tour-on-tv-1039939901/
Three-time world half-marathon champion Geoffrey Kamworor and two-time world 5000m champion Hellen Obiri have been added to the stacked fields for the Ras Al Khaimah Half Marathon on February 19. @rakhalfmarathon https://athleticsweekly.com/event-news/kamworor-obiri-added-rak-half-fields-1039939896/
Load More...
FEATURED EVENTS