Tag:
Photo by Chris Cooper
British Olympian and Kenyan world half marathon medallist are thriving together in Leeds and preparing to put themselves to the test when they race the Fast 5K
Read More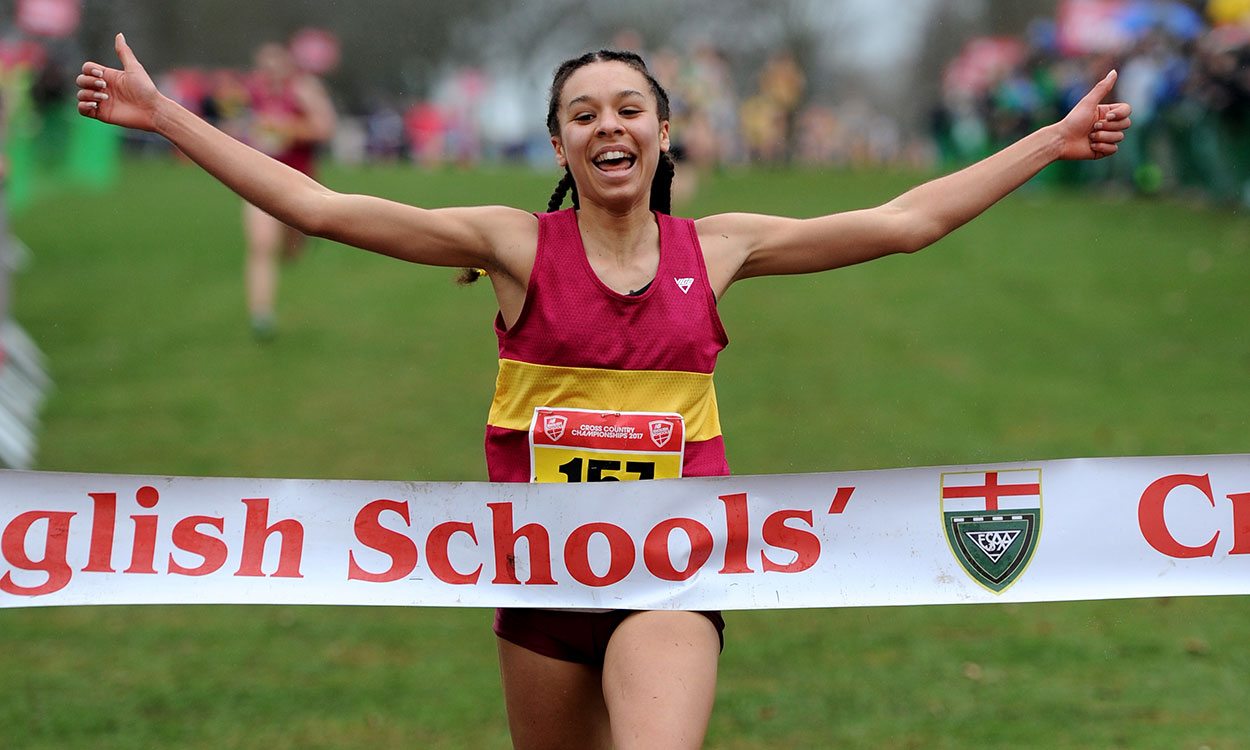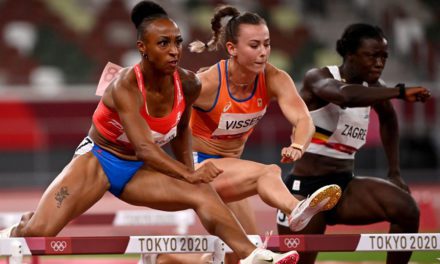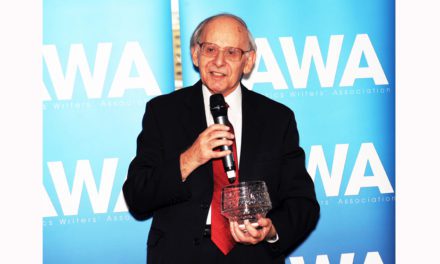 Search
Subscribe
to the AW Newsletter
Twitter Feed
In her first ever outdoor 600m, @lauramuiruns clocks 1:26.89 in South Africa 🇿🇦

Only four Brits - @mokoro4, @damekellyholmes, @dianemodahl and @MariSmith141 - have run faster than that time over 600m outdoors.

📸 @lauramuiruns
The great Steve Prefontaine would've turned 71 today 🇺🇸

Here's a clip of the American tearing it up in Oregon.


Load More...
FEATURED EVENTS