Tag:
Photo by Bob Martin for The INEOS 1:59 Challenge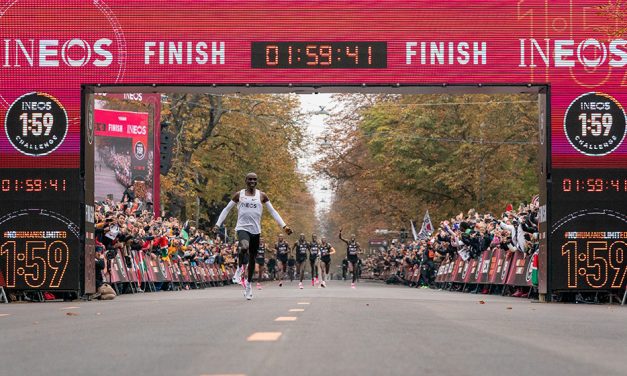 Study highlights the physiological demands linked to breaking the fabled barrier
Read More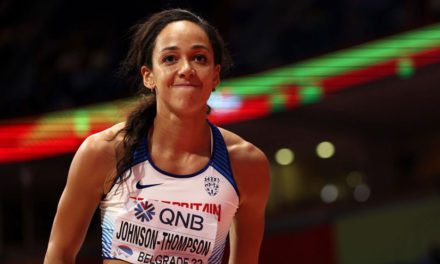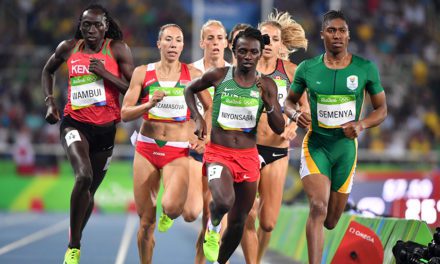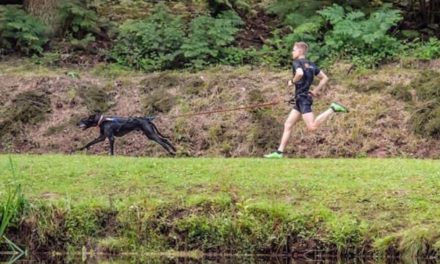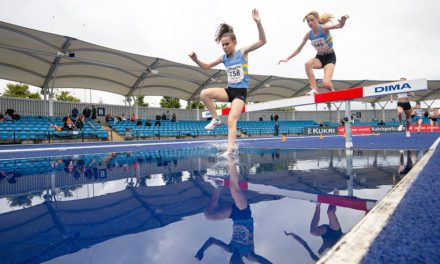 Search
Subscribe
to the AW Newsletter
Twitter Feed
"He's a great guy and I've learnt a lot from him. I'm sure there are a few more things I could pick up!"

@ParchmentHansle caught up with @TimAdams76 at @Birmingham_DL and chatted about @Warrior_omz, @Flaamingoo_ and more after his 110m hurdles victory 🎙🇯🇲
A double winning start for @itskerrii as she opens up her 2022 season with the 100m 🇺🇸

She clocked 11.27 (-0.1) and 11.37 (-1.5) into headwinds at the Duval County Challenge in Florida.

📹 @MediaNSport


Load More...
FEATURED EVENTS