Tag:
Oliver Hoare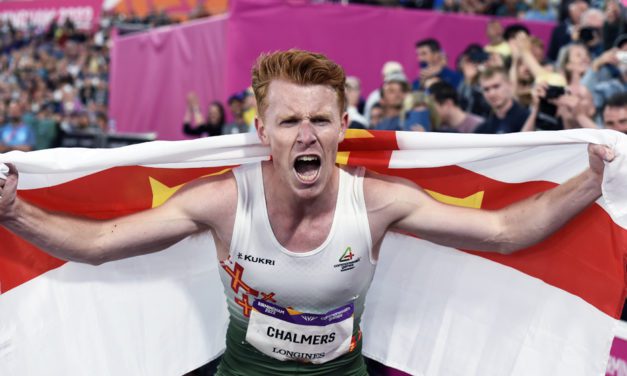 Birmingham 2022 was brilliant all-round but here are some of the best bits
Read More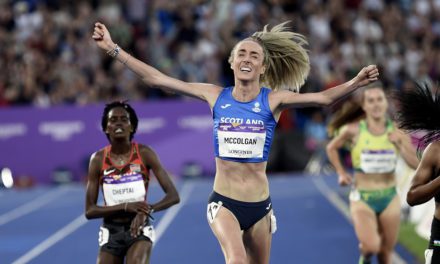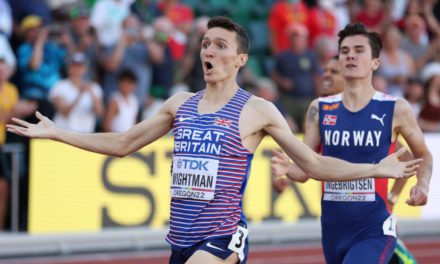 Search
LATEST ISSUE AW MAGAZINE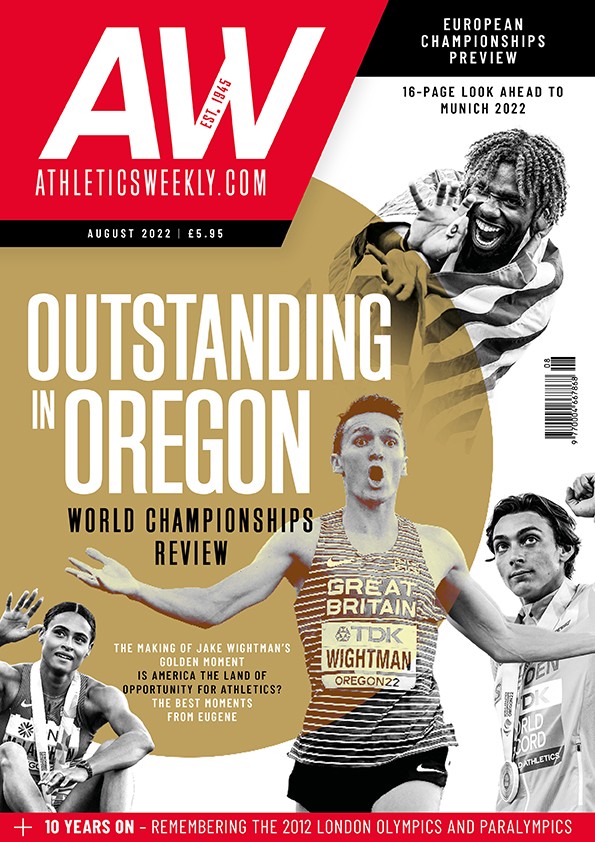 Subscribe
to the AW Newsletter
Twitter Feed
Just how exciting (and intimidating) is competing in your first-ever Diamond League?

@youngverit21 finds out.👇 https://athleticsweekly.com/blog/feeling-right-at-home-on-a-big-stage-1039957982/
Antibiotics might help you recover from illness but they can also affect your athletics performance by killing gut bacteria. https://athleticsweekly.com/performance/antibiotics-lower-endurance-and-motivation-1039958021/
Load More...
FEATURED EVENTS