Tag:
NUTS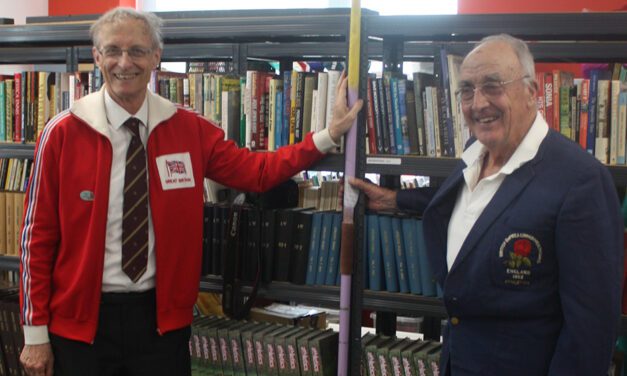 The National Union of Track Statisticians in Britain have created an athletics archive in Croydon
Read More

Search
LATEST ISSUE AW MAGAZINE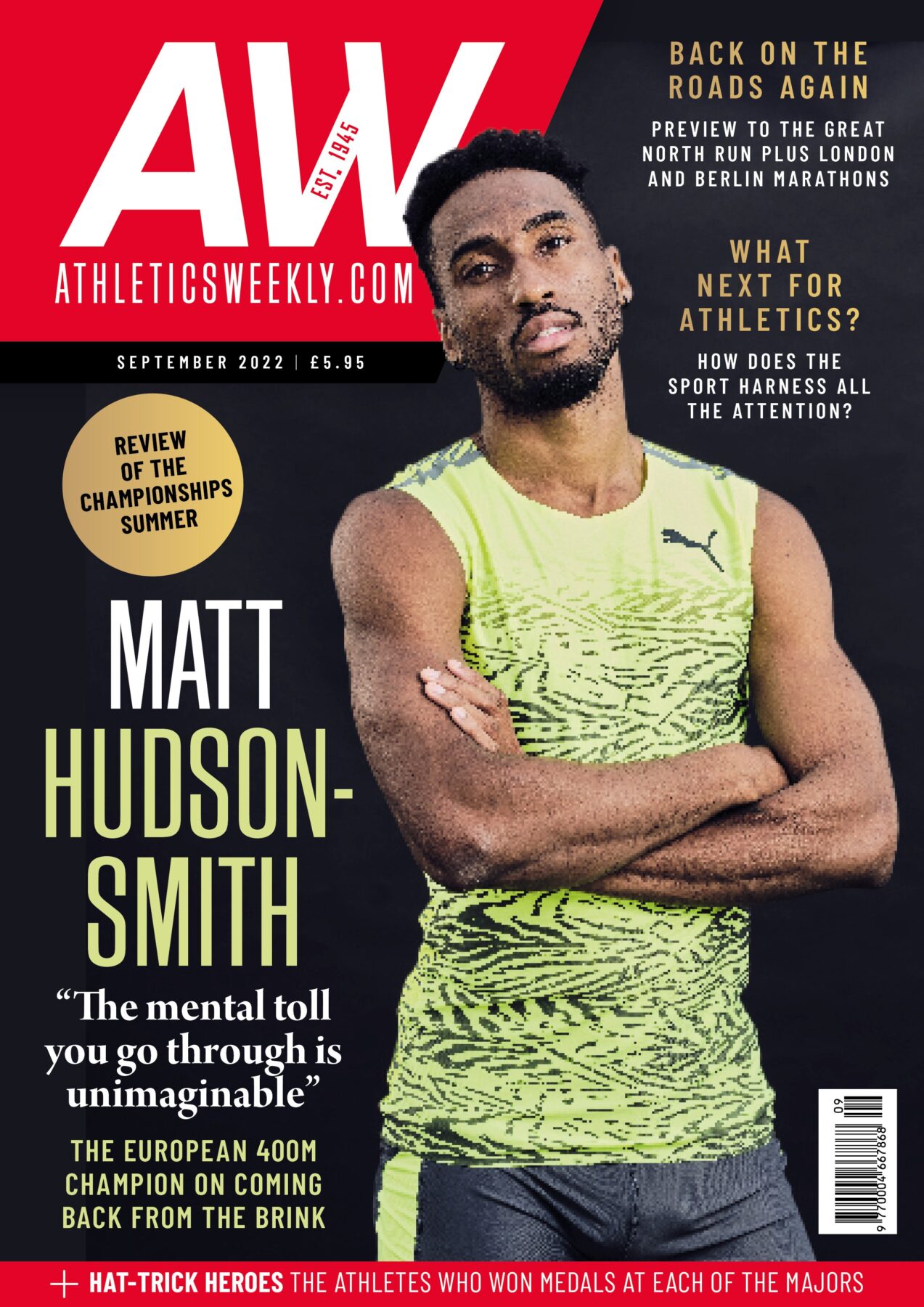 Subscribe
to the AW Newsletter
Twitter Feed
An in-depth look at how @JakeSWightman went from 10th in the Olympic final to world champion in Eugene. https://athleticsweekly.com/interviews/behind-the-scenes-story-of-jake-wightmans-world-title-triumph-1039960391/
There are museums in the UK for pencils, dog collars, witchcraft and magic, but there has been nothing for athletics despite its amazing history and place in the nation's heart.

Moves are afoot to change this, though. https://athleticsweekly.com/athletics-news/nuts-keep-history-alive-1039960407/
Load More...
FEATURED EVENTS