Tag:
Nowhere to Run: Abused by our Coach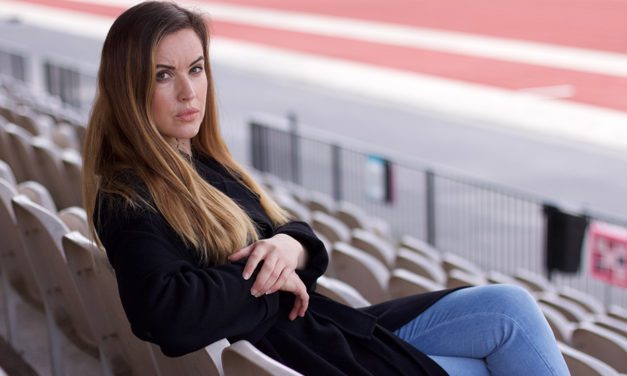 The BBC documentary Nowhere to Run highlighted past failings in how UKA dealt with cases of abuse but, asks Charlie Webster, how do we now stop history repeating itself?
Read More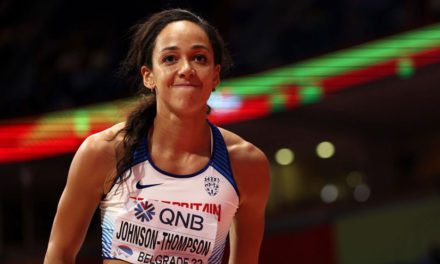 Search
Subscribe
to the AW Newsletter
Twitter Feed
"He's a great guy and I've learnt a lot from him. I'm sure there are a few more things I could pick up!"

@ParchmentHansle caught up with @TimAdams76 at @Birmingham_DL and chatted about @Warrior_omz, @Flaamingoo_ and more after his 110m hurdles victory 🎙🇯🇲
A double winning start for @itskerrii as she opens up her 2022 season with the 100m 🇺🇸

She clocked 11.27 (-0.1) and 11.37 (-1.5) into headwinds at the Duval County Challenge in Florida.

📹 @MediaNSport


Load More...
FEATURED EVENTS