Tag:
Northern Road Relay Championships
A round-up of North, Midland and South 12 and 6-stage road relay championships action
Read More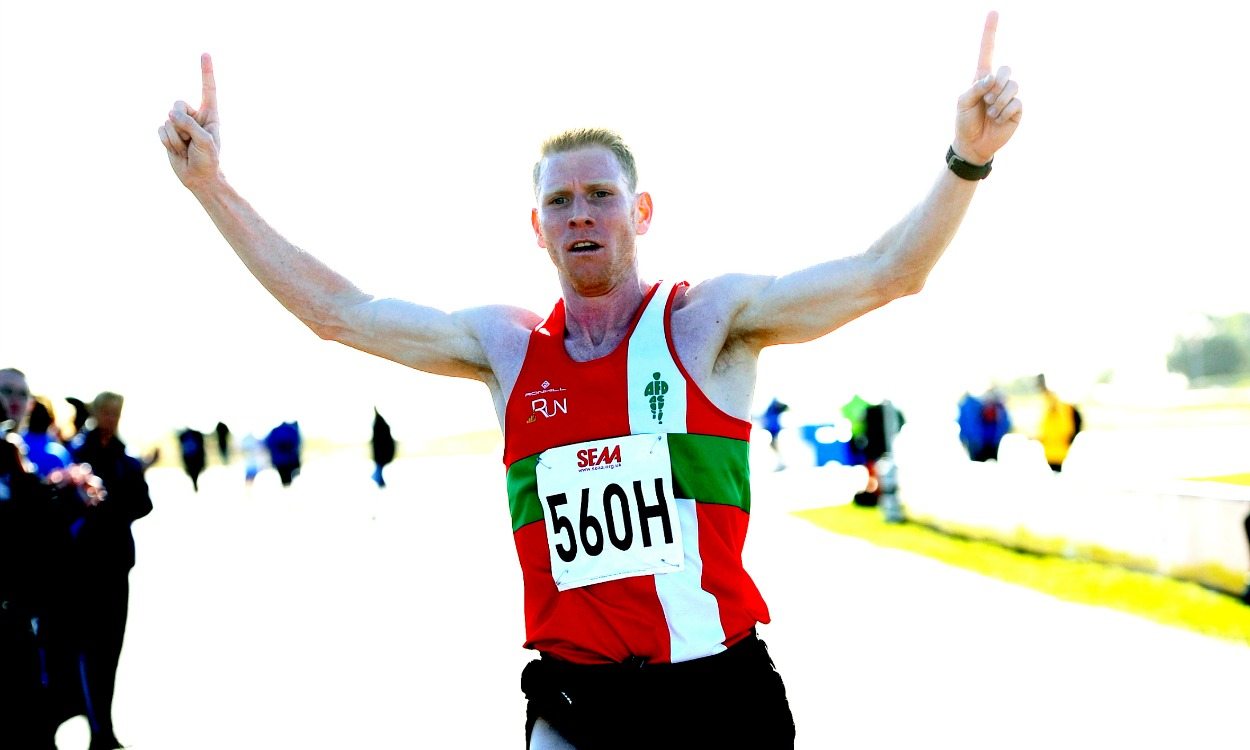 A look at some of the results from the past week, including South, Midland and North Road Relay Championships action
Read More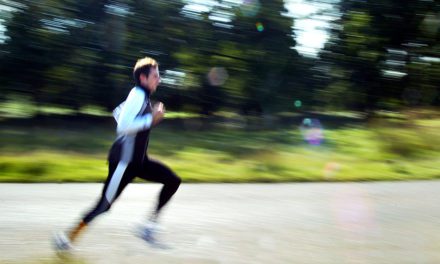 Search
Twitter Feed
All grassroots competitions are currently suspended, with training opportunities severely limited. Different rules apply for elite athletes and a small number of competitions in the UK are set to go ahead.

Coronavirus update for British athletes 👉 https://athleticsw.com/covid-update-jan.
[email protected] is almost halfway through 'A Run for Hope', taking on 31 marathons in 31 days to encourage people to unite together to 'Make Humanity Great Again' and raise money for charity 👉 https://athleticsw.com/izzard-31

@MizunoRunningEU @GoZwift
Load More...
FEATURED EVENTS