Tag:
Northern Road Relay Championships
A round-up of North, Midland and South 12 and 6-stage road relay championships action
Read More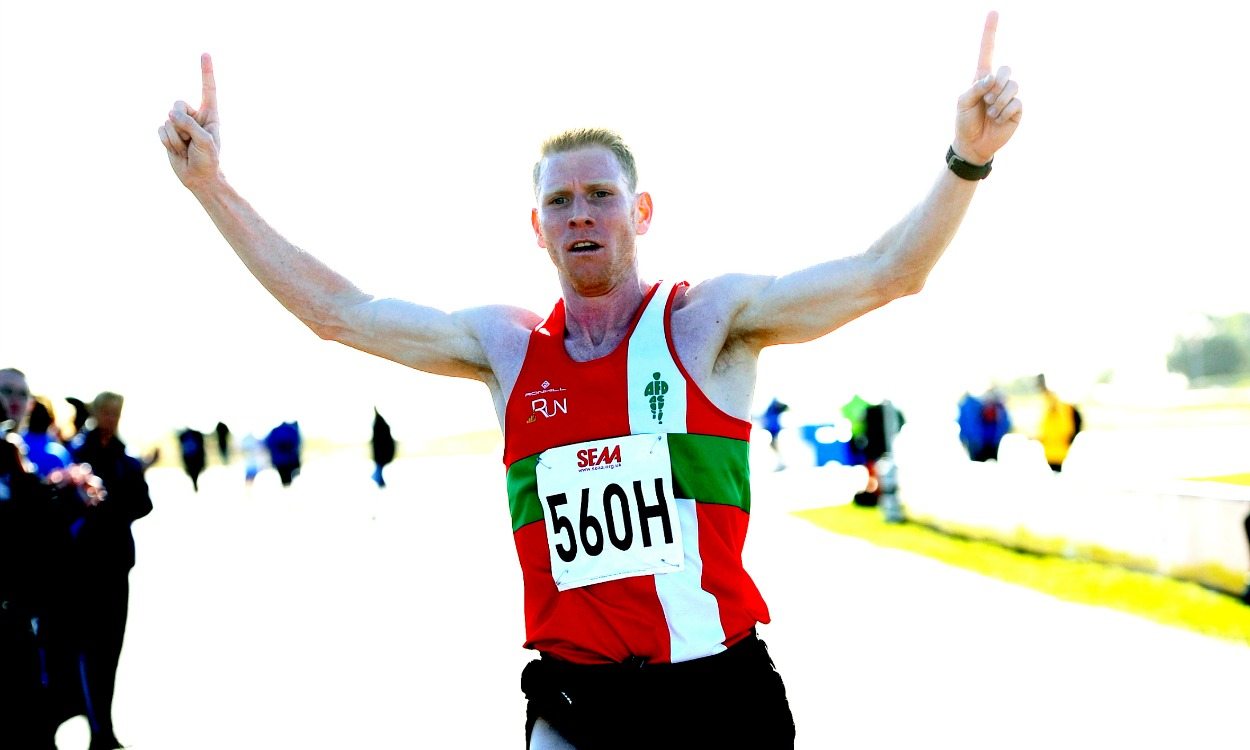 A look at some of the results from the past week, including South, Midland and North Road Relay Championships action
Read More

Search
LATEST ISSUE AW MAGAZINE
https://www.mymagazinesub.co.uk/athletics-weekly/back-issues/details/athletics-weekly-may-2021/
Twitter Feed
The countdown is on. It's 100 days until the Paralympics.

Today was the unveiling of the three Agitos, the symbol of the Paralympics that brings athletes and people together.


Discover the art of triple jump. @JohnShepherdFit @JDE66 @Taylored2jump 🦘 https://athleticsweekly.com/performance/the-art-of-triple-jump-1039944420/
Load More...
FEATURED EVENTS