Tag:
Norah Tanui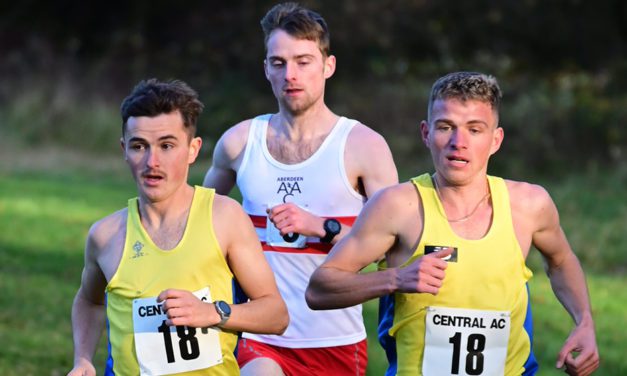 Scot continues good winter form as he wins in Dundee as we bring you coverage from the UK and around the world
Read More

Search
Twitter Feed
High-quality marathons in Valencia and Fukuoka, fast 5000m times in Boston and a beachside pole vault win for Holly Bradshaw in Thailand. All this and more in our weekly round-up. https://athleticsweekly.com/event-reports/kenyan-double-in-valencia-marathon-weekly-round-up-1039951877/
"It was beyond my wildest dreams to go back with an Olympic medal. I am overwhelmed by the love and support of Namibian people."

Download our digital December magazine (click below) to read our exclusive interview with @christine_mboma 🇳🇦
Load More...
FEATURED EVENTS