Tag:
Nike Alphafly
World Athletics president says recent records are not entirely down to carbon fibre-plated shoes and that technological advancements are nothing new
Read More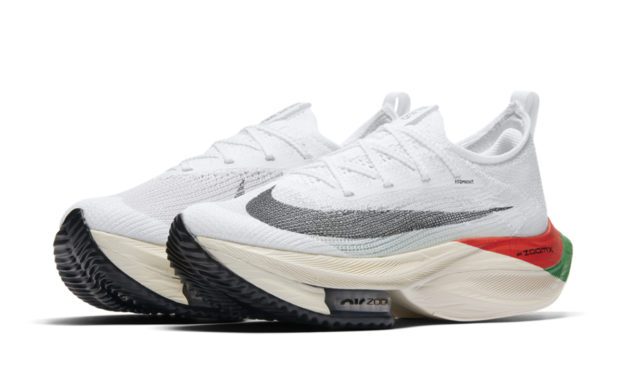 AW shoe guru Paul Freary looks ahead to the epic clash between Eliud Kipchoge and Kenenisa Bekele – and their Nike footwear – at the London Marathon
Read More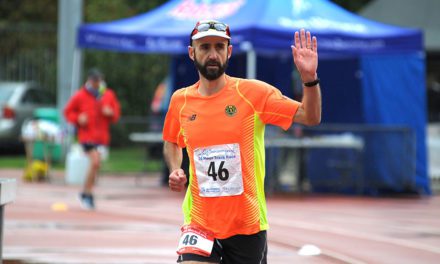 Search
Twitter Feed
Happy birthday to double Olympic and Commonwealth champion @damekellyholmes.

Here's a reminder of how she achieved that double Olympic gold in Athens!


Episode 13: Tom Evans

Ultra runner @TomEvansUltra opens up to AW about everything from mentally and physically preparing for 100 mile races; being at one with nature on ultra trails; collapsing at the Marathon Trials and much more.

📺 Full YT Episode: http://youtu.be/kFJJmuT2zl8
Load More...
FEATURED EVENTS