Tag:
National Union of Track Statisticians
The former long-time editor of AW leaves a rich legacy after a lifetime of journalism chronicling the No.1 Olympic sport
Read More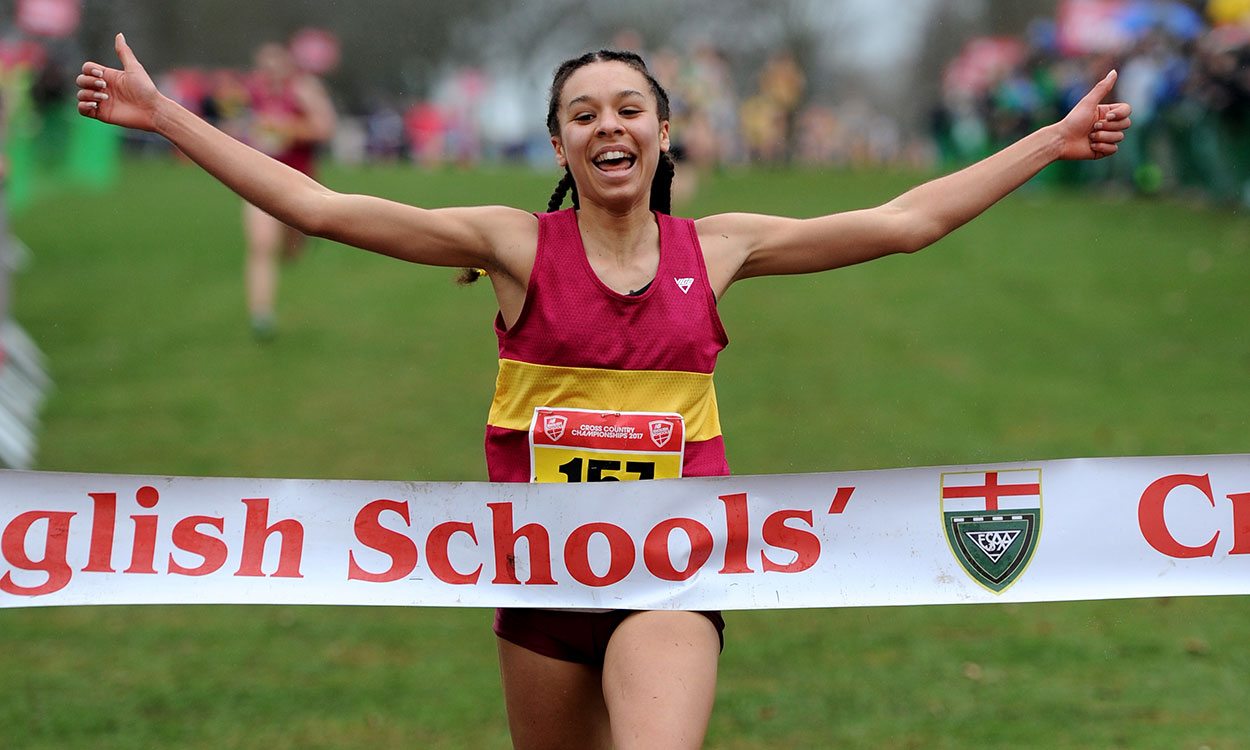 Search
Subscribe
to the AW Newsletter
Twitter Feed
In her first ever outdoor 600m, @lauramuiruns clocks 1:26.89 in South Africa 🇿🇦

Only four Brits - @mokoro4, @damekellyholmes, @dianemodahl and @MariSmith141 - have run faster than that time over 600m outdoors.

📸 @lauramuiruns
The great Steve Prefontaine would've turned 71 today 🇺🇸

Here's a clip of the American tearing it up in Oregon.


Load More...
FEATURED EVENTS