Tag:
Michael Butcher
Despite just missing out on world 100m hurdles gold, Germany's latest star was delighted with her run in Beijing, says Michael Butcher
Read More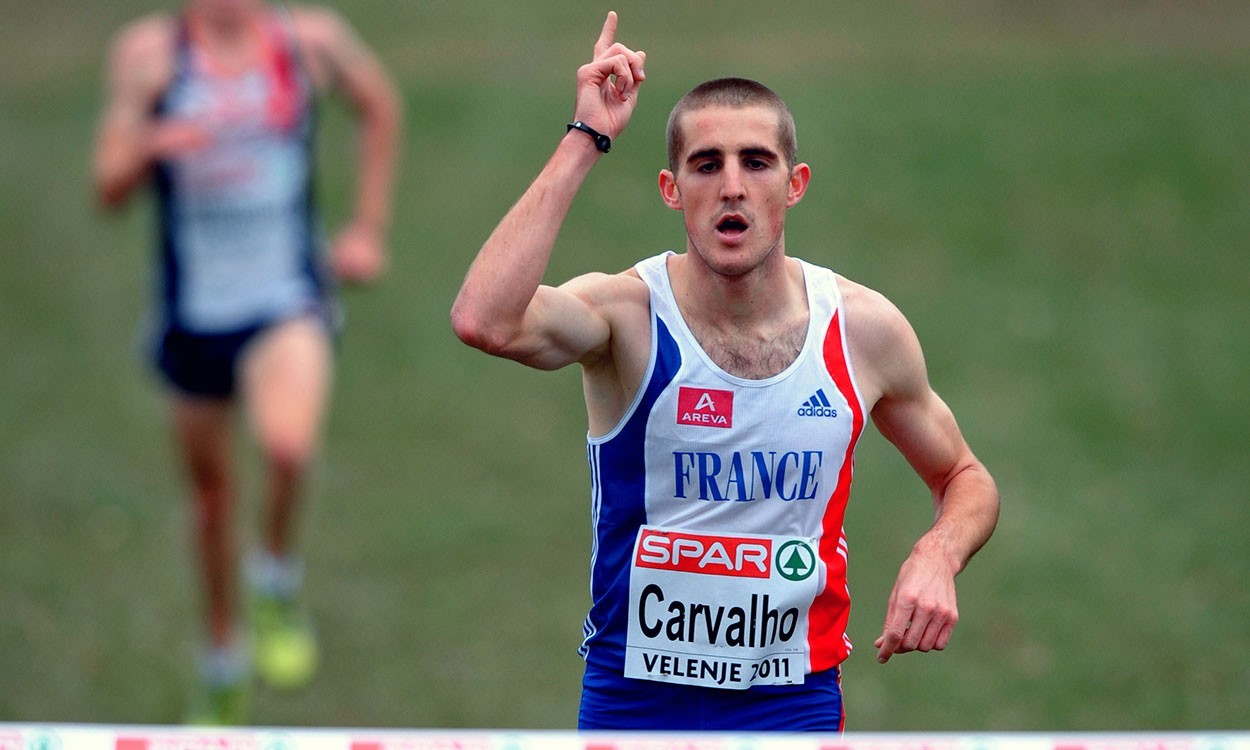 Michael Butcher profiles a young Frenchman hoping to complete a set of European Cross titles in Hyères
Read More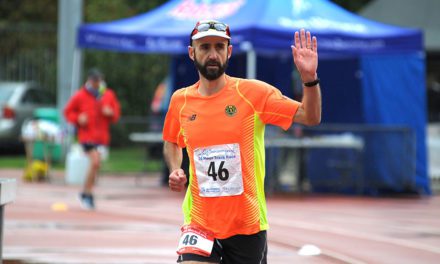 Search
Twitter Feed
Athing Mu, Christine Mboma and Sydney McLaughlin in brilliant form as we bring you our latest AW weekly results round-up. https://athleticsweekly.com/event-reports/junior-records-for-athing-mu-and-christine-mboma-weekly-round-up-1039943956/
@AthleticsWeekly Is the daddy of Australian running, a beautiful moustache, the arm sleeves to hide his bulging muscles, a very fast boi too.
Load More...
FEATURED EVENTS