Tag:
Medihen Gebreselasie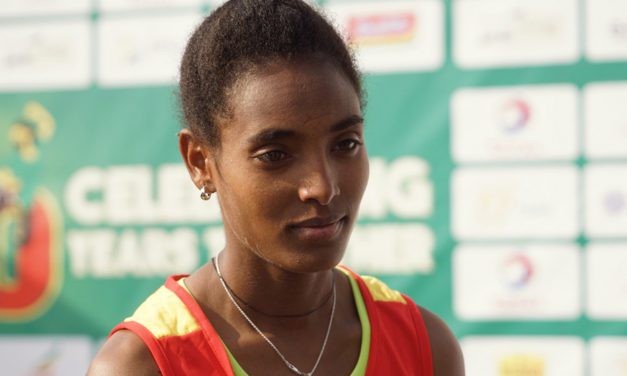 Up-and-coming star wins Great Ethiopian Run despite disruption due to civil war and the coronavirus pandemic
Read More

Search
Twitter Feed
Elliot Giles' first goal in 2022 is to make the podium at the World Indoors. In the summer he wants to run 800m at the Worlds & Europeans but 1500m at the Commonwealth Games. https://athleticsweekly.com/interviews/elliot-giles-keen-to-bounce-back-from-tokyo-disappointment-1039950970/
Catch up with our coverage from the Liverpool Cross Challenge. https://athleticsweekly.com/event-reports/jess-judd-and-jack-rowe-impress-at-euro-cross-country-trials-1039951690/
Load More...
FEATURED EVENTS