Tag:
Mark Pearce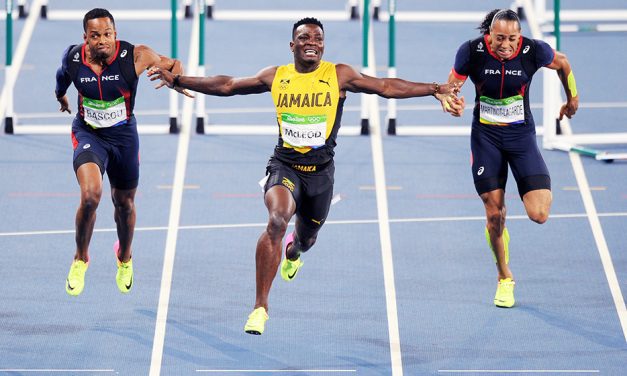 We look back at some of the more debatable past and present selection decisions and take a closer look at the British omissions for Tokyo
Read More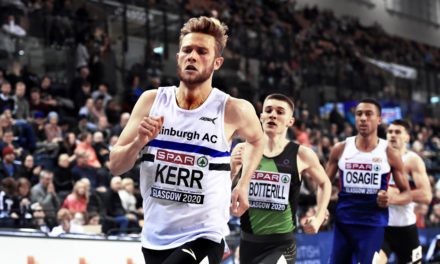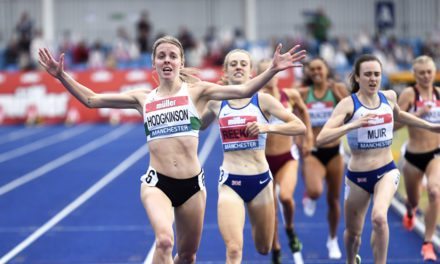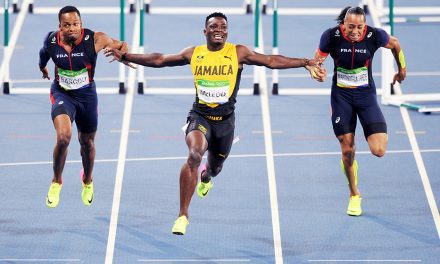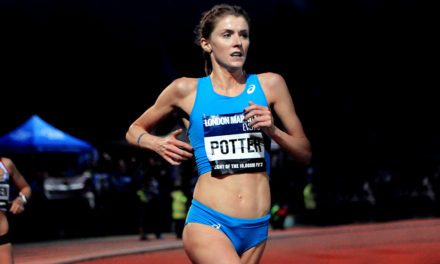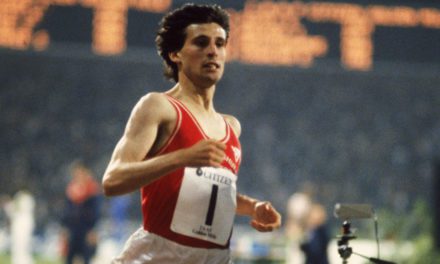 Search
Twitter Feed
Harry Coppell qualifies for the Olympic pole vault final. 👏👏👏

Elliot Giles & Dan Rowden progress in the 800m. 💪

It's been a decent morning for British male athletes at the #Olympics

Read more here 👇https://athleticsweekly.com/event-reports/coppell-makes-olympic-final-and-giles-and-rowden-qualify-for-semis-1039947701/
Wrap-up of women's events from Sat morning at #Tokyo2020

Big names progress in 400m hurdles 💥

Jasmine Camacho-Quinn scorches to 12.41 in 100m hurdles heats 🔥

Valarie Allman leads discus qualifiers 💪 https://athleticsweekly.com/event-reports/mclaughlin-muhammad-bol-cruise-through-400m-hurdles-heats-1039947722/
Load More...
FEATURED EVENTS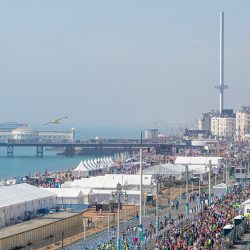 September 10
-
September 12